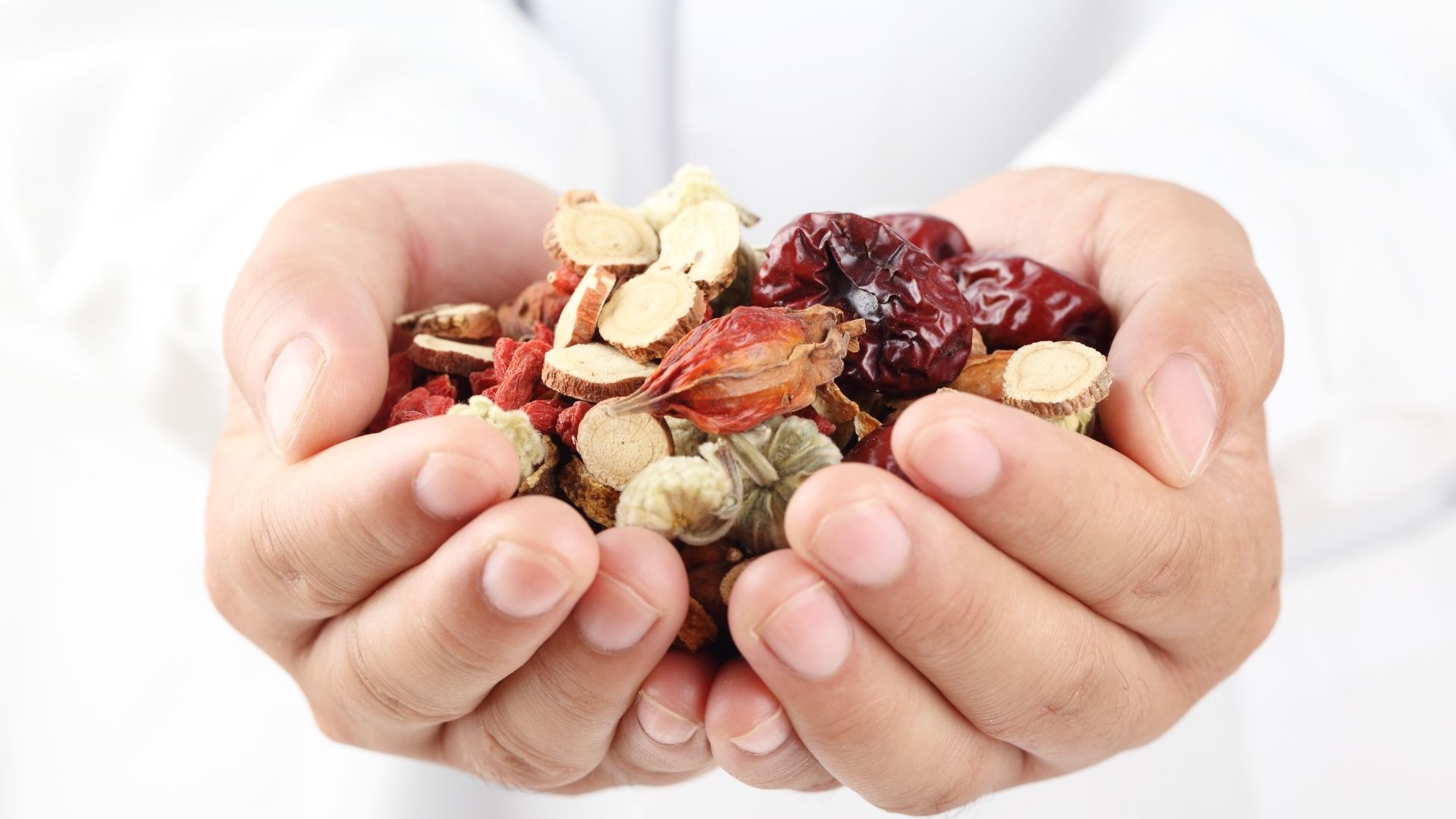 Chinese herbal medicine
In Traditional Chinese Medicine, generalized anxiety involves a disharmony in certain organs in the body that throw our mental system out of whack. There is usually not one single organ that is disrupted but can be a complex array of different organs that cause pathology resulting in anxiety symptoms. The organs that are involved with anxiety in Chinese Medicine are the heart, liver, spleen, lungs and kidneys.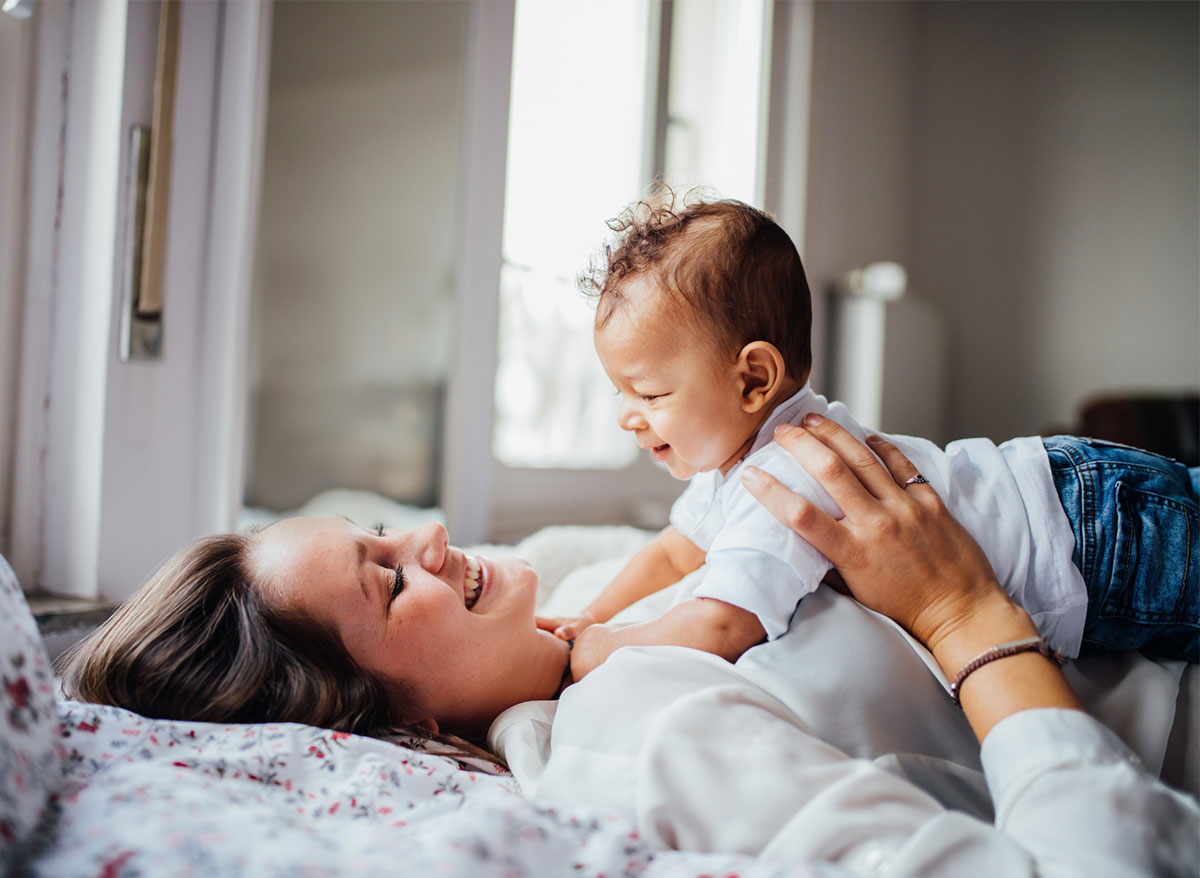 One of the fields that we have become passionate about in our clinic is postpartum care. As we help women trying to conceive and then see them throughout their pregnancy to help nourish them, we did not focus as much on postpartum care since we thought many women have little ones at home and making it in for treatment becomes harder. Our patient base told us otherwise. The need for help with physical and emotional support became ever apparent to us. In fact, what we started to realize was the inadequate level of care women get in the United States after they give birth. A big focus of our attention was not just pre-natal care, it became "how can we best support our patients postpartum".