We treat a variety of health disorders using a holistic approach as well as natural treatments that are customized to each individual patient. We partner with our patients in order to help resolve their health issues. We believe in helping the body's natural healing abilities in order to not only resolve health issues but prevent them from coming back.
Acupuncture helps in the following areas:
"Deb is an incredible acupuncturist and healer"
Deb is an incredible acupuncturist and healer. She truly cares about her patients and their health. I came to Deb after my back, shoulders, and neck were incredibly tight from an old injury and life with an active toddler. She was able to gently release my back in a way that my body could handle. It wasn't too much and I felt amazing after my session.The treatment room was very comfortable, with a table warmer, dim lighting, and no outside sound. I'll definitely be back, and plan to not wait as long as I did this time!
anxiety and panic attacks
"The headaches and digestive system issues I used to experience are gone"
I sought out holistic treatments for my anxiety that was leading to panic attacks. I wanted to treat this in a natural way and did not want to go on medication. I met with Sara Scrivano at Sage Wellness.  Sara has a wonderful demeanor and spent time asking many questions. I go for weekly acupuncture sessions and I take my herbs. I can say that now after suffering from anxiety for years, I feel more in control and the headaches and digestive system issues I used to experience are gone! Also, the space is calm and beautiful.
SUFFERED FROM MIGRAINES FOR YEARS
Deb is just perfection, so calm and charming. I have suffered from Migraines for years and went to Deb for some desperate help! Its was so refreshing to go into a place and have someone LISTEN to you and care about what you have to say! I look forward to our weekly session (most relaxing moment of the my week!) and have seen dramatic improvements in my migraines but also in my entire body! THANK YOU DEB!!!!
tremendous HELP with health issues
"The office is beautiful, warm and very zen and peaceful"
I have had a great experience with Deb Valentin, the acupuncturist at Sage Wellness. The office is beautiful, warm and very zen and peaceful. She is very knowledgeable, has great patient skills and helped me tremendously with my health issues. I always feel so relaxed after her treatments. I highly recommend seeing out acupuncture and I highly recommend going to Sage Wellness.
Schedule in a complimentary 15 minute phone call.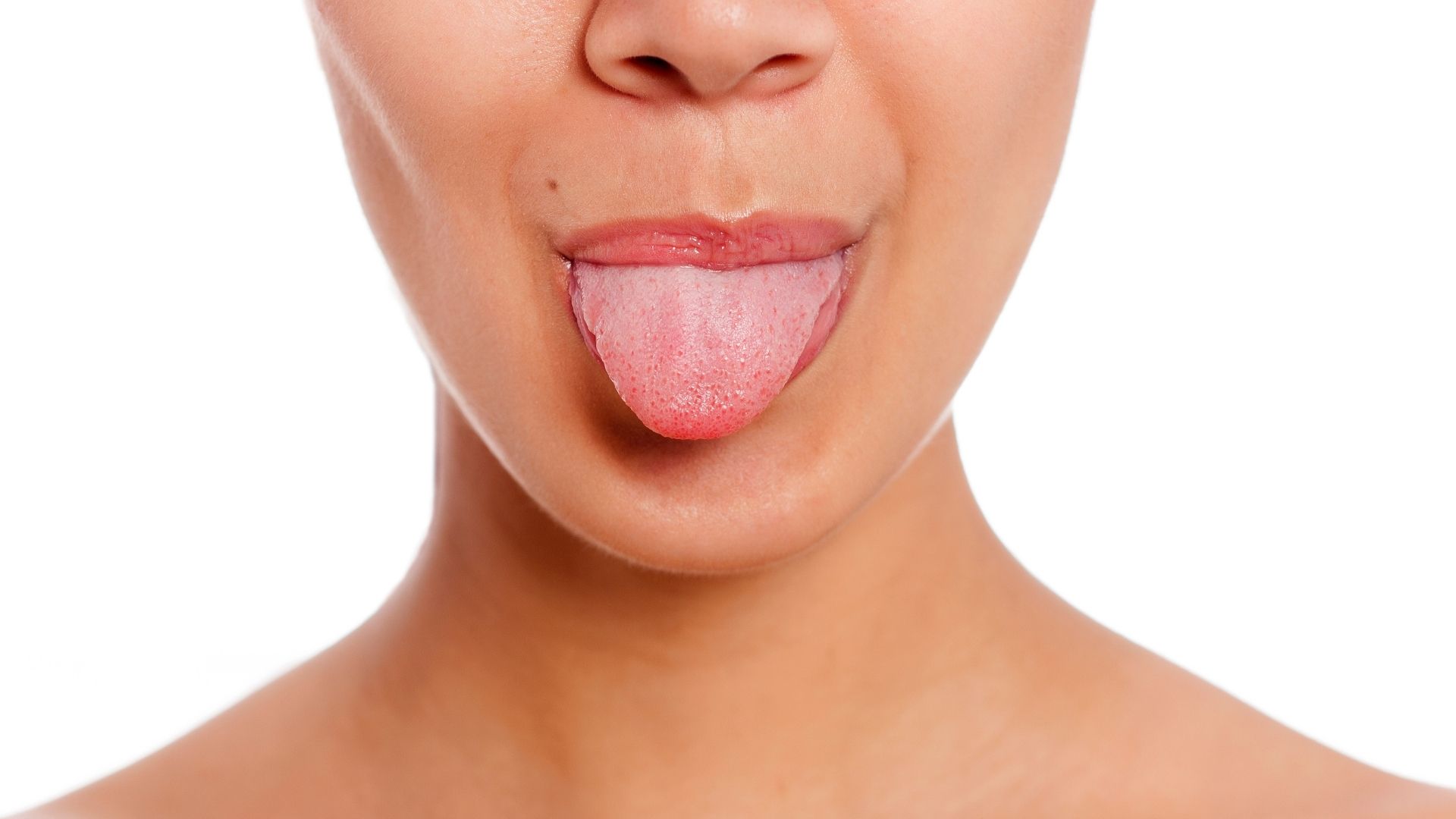 In my practice, along with a full interview and medical assessment, tongue diagnosis is one of the main tools I use to understand my patients' state of health. Most patients are embarrassed to stick out their tongues or they wonder what I am doing staring it. So I am going to educate you on what I look for by observing the tongue and how the tongue is used as a gateway to your health.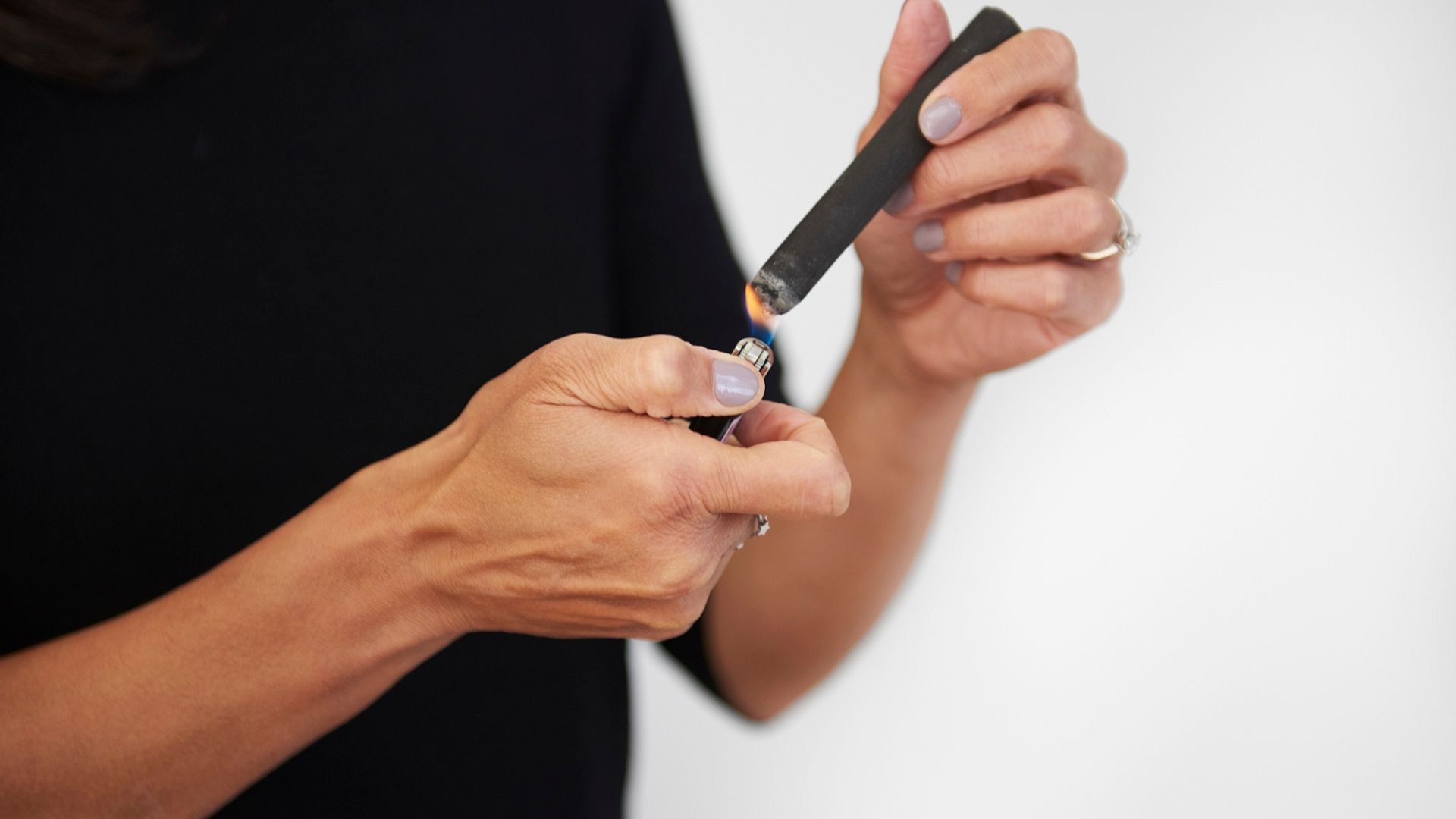 Moxibustion is a "warming" technique using the herb mugwort or ai ya in Chinese Medicine. Mugwort has been used in many different cultures for its medicinal properties. Moxibustion helps to increase blood circulation, tonify energy and stimulate digestive system function as well as boost the immune system. Moxibustion comes in different forms including direct and indirect moxibustion.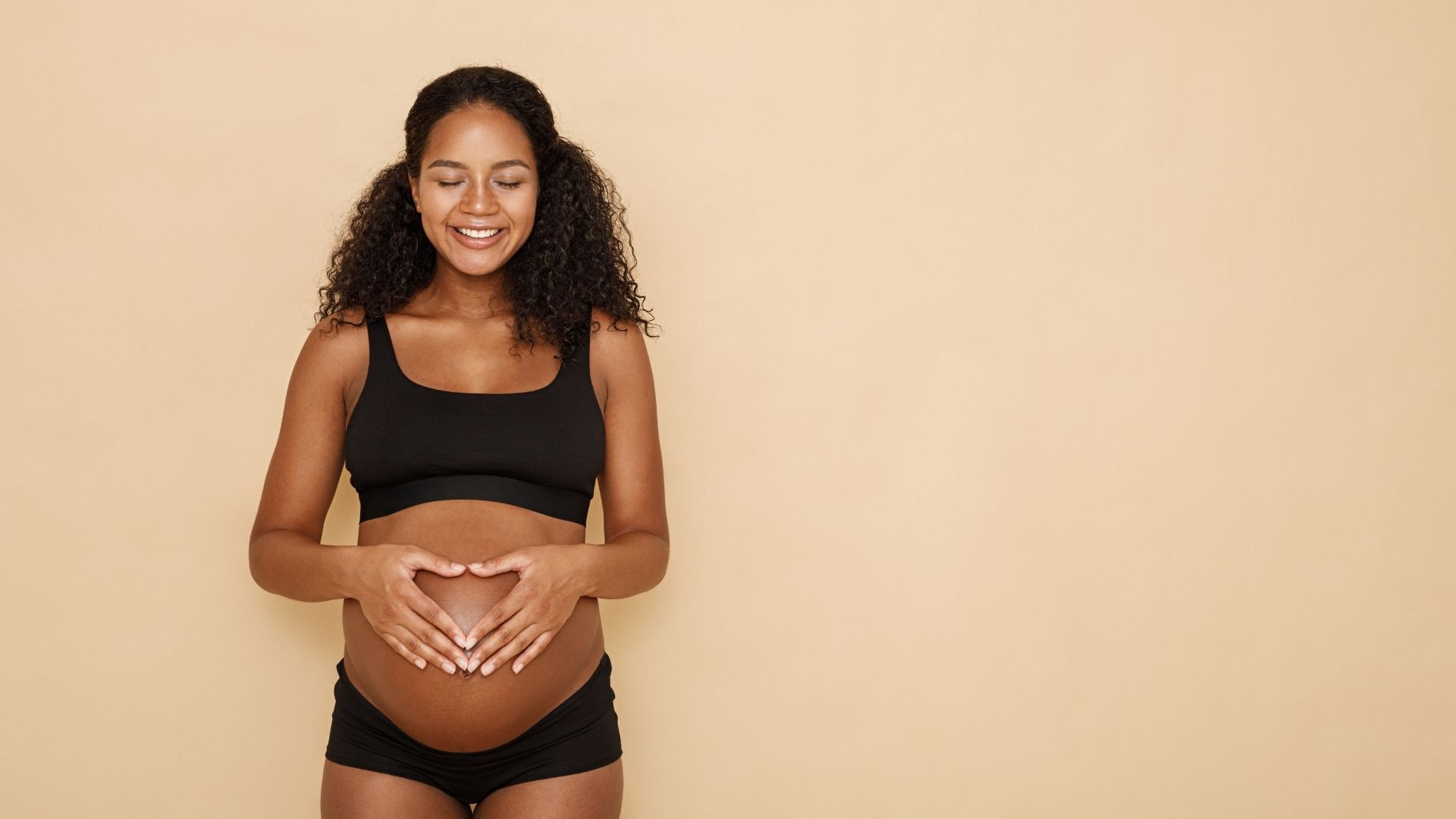 When I first began my Masters in Traditional Chinese Medicine, I went into the medicine thinking I would treat more pain management but in my clinical studies I found the amazing benefits of Chinese Medicine and women's health. That is where the passion grew and now, 10.5 years practicing, I still find the amazing effects of acupuncture and Chinese Medicine in helping women get pregnant.