Pregnancy & Postpartum Care
Acupuncture during pregnancy helps to provide a safe and effective form of treatment to alleviate many pregnancy and postpartum related health issues. We work with OBGYN's and midwives to provide the best care for our patients and are passionate in nurturing and nourishing our mothers and mothers-to-be.
Acupuncture helps in the following areas:
debilitating pain during cycle
"Intricate part of my healing"
My initial consultation with Deb was amazing! She spent hours getting to know my medical history, family history and lifestyle. She asked so many questions that no medical professional had ever asked me, in order to get a complete analysis of my medical condition. We have been tracking my progress and all though I am not "cured", I am closer than I've ever been to eliminating my period pain and I have Deb and her team, (including Molly who is always so welcoming and accommodating) to thank for it. Just knowing I finally have real support that I can actually rely on makes my healing journey seem possible and more bearable. I have truly had an incredible experience coming here!
"No more than 5 hours later, my contractions and labor began"
Being more than a week overdue with your first child was a very nerve wracking experience for me. I was very anxious and overwhelmed with the uncertainty of when my labor would begin. Deb's warm demeanor and her knowledge of her craft really set me at ease. In addition the quiet and peaceful atmosphere of her office really helped me to relax.I felt that my first session helped to reduce my anxiety and help my mind settle. I waited a full day and then returned for a second session. No more than 5 hours later, my contractions and labor began and a day later, I gave birth to my baby girl.
Schedule in a complimentary 15 minute phone call.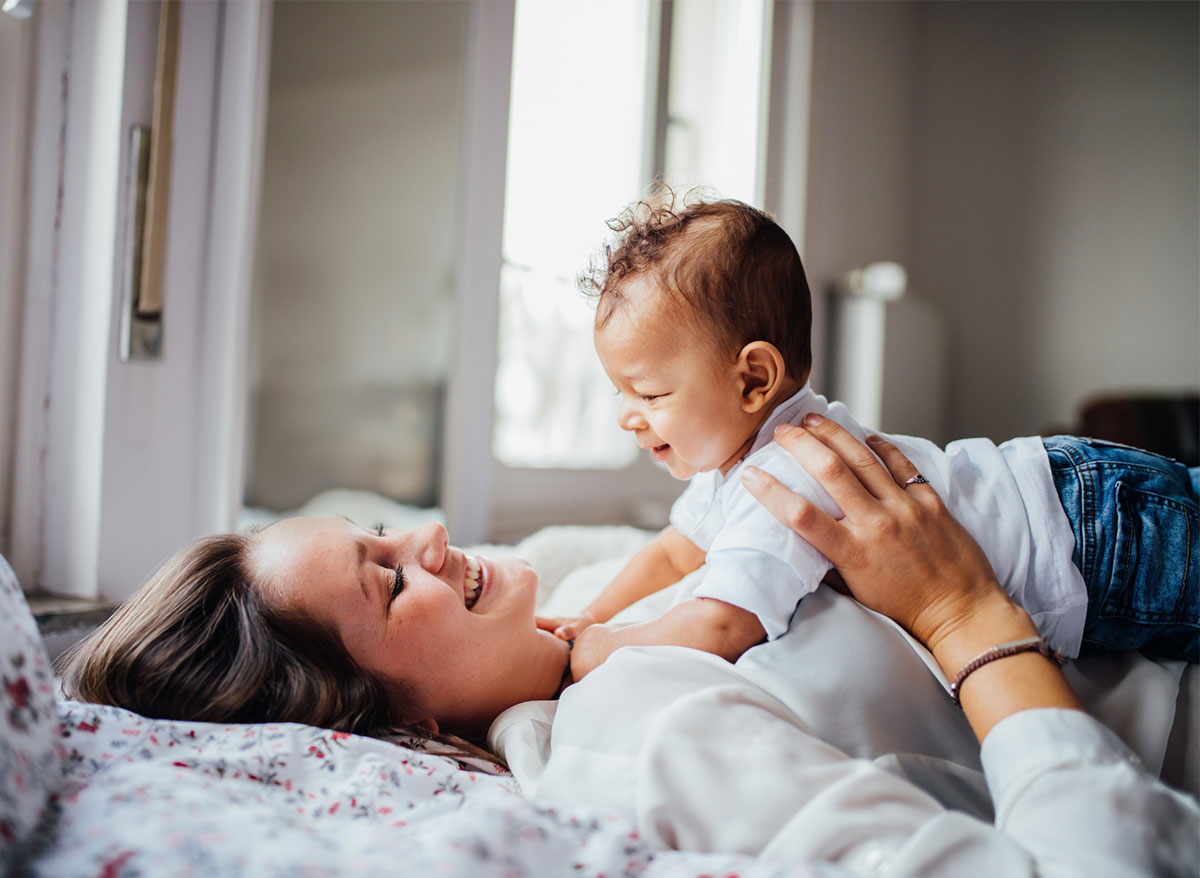 One of the fields that we have become passionate about in our clinic is postpartum care. As we help women trying to conceive and then see them throughout their pregnancy to help nourish them, we did not focus as much on postpartum care since we thought many women have little ones at home and making it in for treatment becomes harder. Our patient base told us otherwise. The need for help with physical and emotional support became ever apparent to us. In fact, what we started to realize was the inadequate level of care women get in the United States after they give birth. A big focus of our attention was not just pre-natal care, it became "how can we best support our patients postpartum".