We support holistic women's health during every stage of their health journey from teens to mature adults including hormonal imbalances, pregnancy symptoms, menopause — and more. We help resolve health concerns with natural effective treatments, of acupuncture and Chinese herbal medicine, dietary recommendations
Acupuncture helps in the following areas:
Navigating Menopause with Ease
"Highly recommend Deb for women going through changes in their body"
I was introduced to Deborah Valentin by my GYN. I was looking for someone who I could talk to about alternative medicine. Natural ways to deal with the changes in my body. I met Debra and she sat down with me and asked me a series of questions. She was patient and very knowledgeable about natural remedies and foods that I should be eating for my health and wellness. I started taking what she recommended for my condition and it really worked. I would highly recommend Deb for women going through changes in their body.
Mindful, Gentle, and Intentional
"A trusted place to go for acupuncture treatment in NYC"
I had a wonderful experience at Sage Wellness and loved my sessions with Sara. She was attentive, mindful, gentle, and intentional. The entire team is responsive and helpful. If you are looking for a trusted place to go for acupuncture treatment in NYC, please go here!
Period Back After Over a Year
"I would give 6 stars if I could!"
Deb/Sara are incredible!! I began my acupuncture journey a few months ago, after it was suggested by my endocrinologist. I went off birth control and hadn't gotten my period in over a year. Within three months of acupuncture and herbs, I magically got a period!! I don't know how it works, but it definitely does. Deb/Sara are so kind and thoughtful, which made the process even more rewarding and special. I would give 6 stars if I could! Thank you thank you Deb/Sara!!
Acupuncture Helped My Migraines
"Sage Wellness has truly helped my life and well being"
I came to Sage Wellness after suffering debilitating migraines. I would get them up to three times per week and began to lose track of what triggered them. I began to miss work and social events because of my migraines. A friend introduced me to Deb at Sage Wellness. After going to weekly acupuncture session and having herbs, my migraines are down to once a month and completely manageable. The treatments I had at Sage Wellness have truly helped my life and well being. I highly recommend their services!
Schedule in a complimentary 15 minute phone call.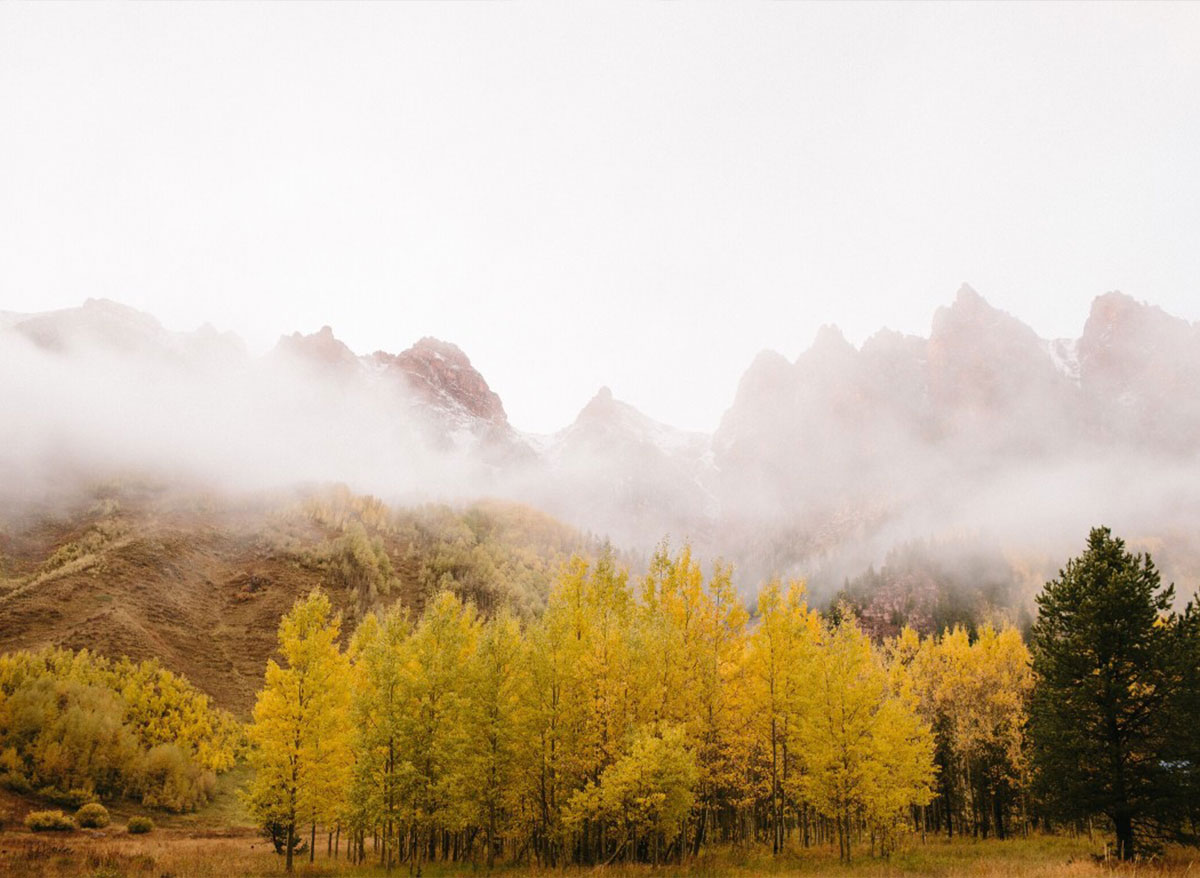 Traditional Chinese Medicine
It's starting to be that time where the air feels lighter, cooler and more crisp, the leaves will start to change colors and we'll start pulling out our winter clothes from their storage over the hot summer months. We haven't quite reached fall in its entirety, though we can all sense that change is coming. We are currently in between seasons, or as it is referred to in Chinese Medicine: the inter-season.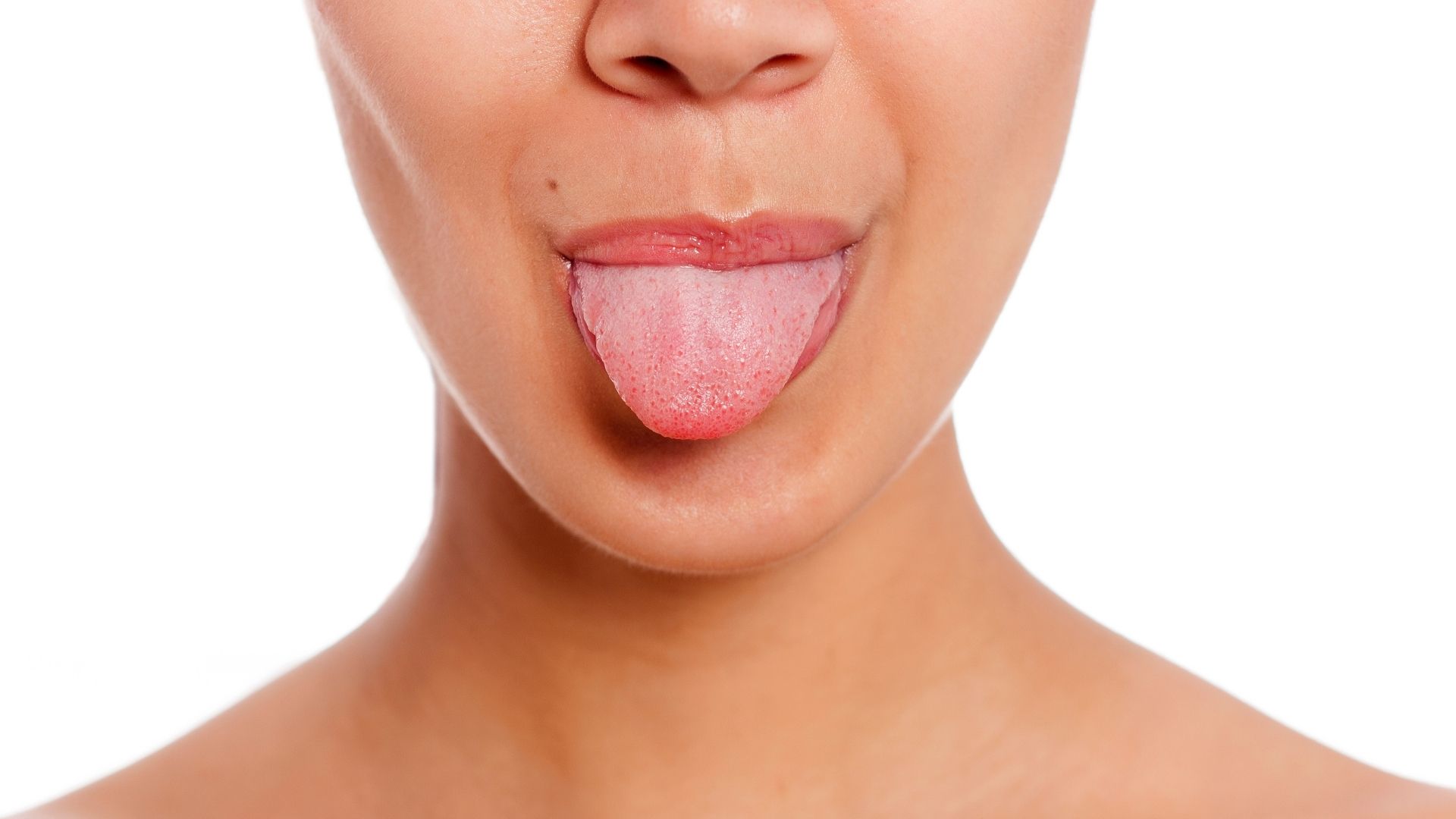 In my practice, along with a full interview and medical assessment, tongue diagnosis is one of the main tools I use to understand my patients' state of health. Most patients are embarrassed to stick out their tongues or they wonder what I am doing staring it. So I am going to educate you on what I look for by observing the tongue and how the tongue is used as a gateway to your health.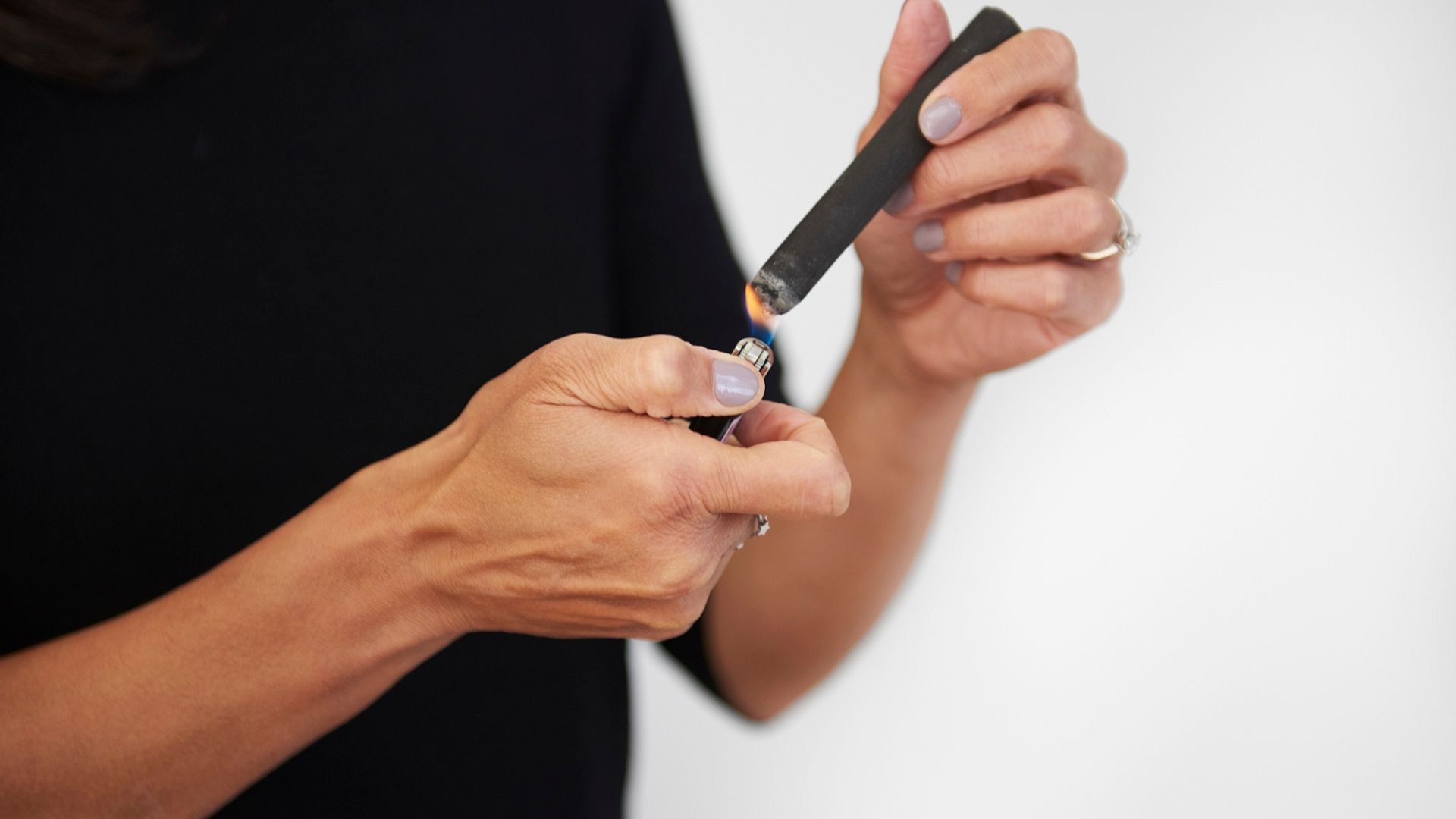 Moxibustion is a "warming" technique using the herb mugwort or ai ya in Chinese Medicine. Mugwort has been used in many different cultures for its medicinal properties. Moxibustion helps to increase blood circulation, tonify energy and stimulate digestive system function as well as boost the immune system. Moxibustion comes in different forms including direct and indirect moxibustion.