Herbal medicine is a powerful aspect of Chinese medicine that has been used for thousands of years in treating health disorders. A different blend of herbs called "formulas" are given to our patients to help restore and nourish their body and remove stagnation of energy and blood flow. This helps to create restoration and health back in the body. Chinese herbs can come in different forms: raw, granules, tincture and pills.
Visit our Wellevate online dispensary to directly access recommended vitamins and supplements, set up automatic refills, and receive other communications from the Sage Wellness care team.
Schedule in a complimentary 15 minute phone call.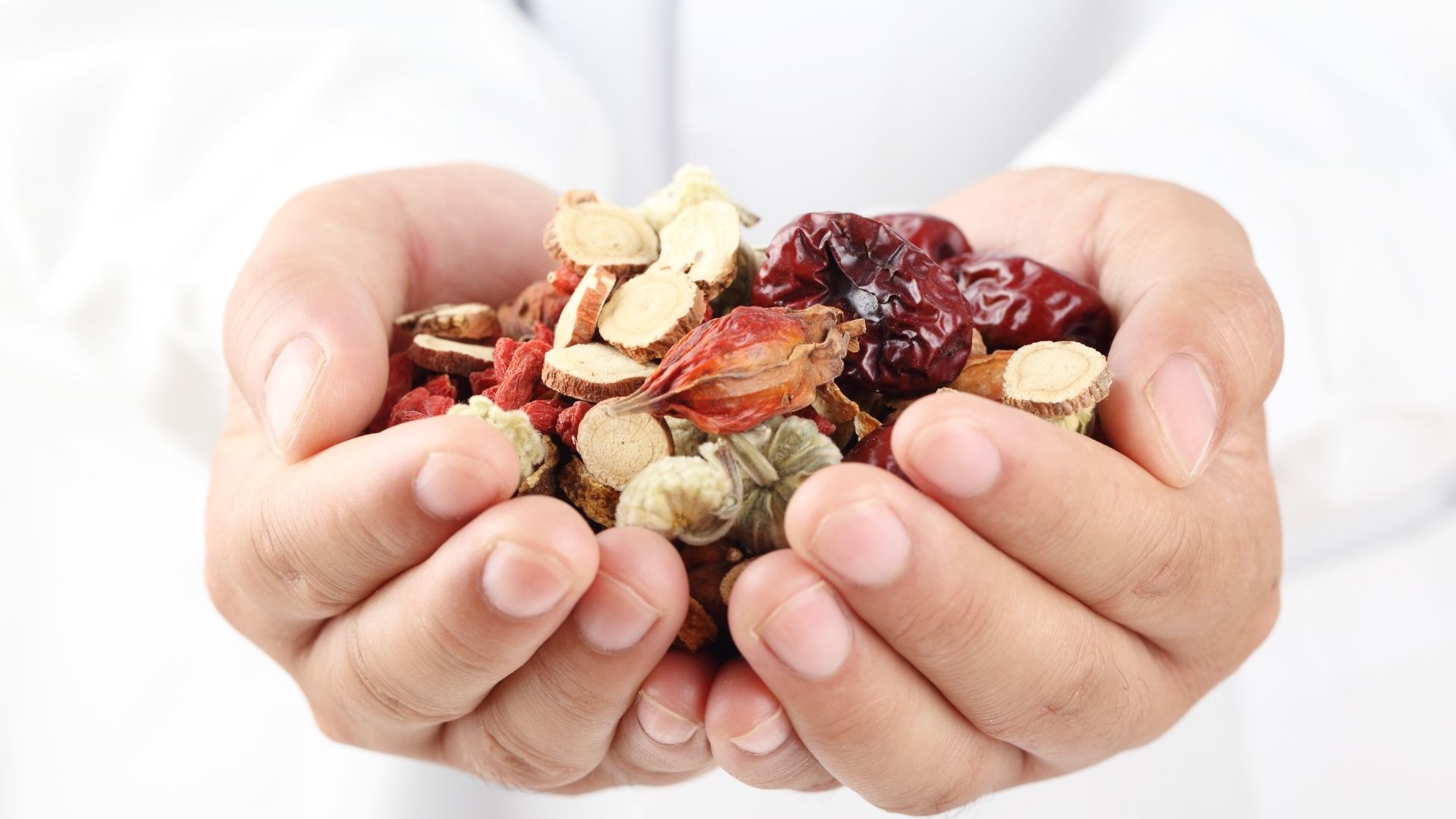 In Traditional Chinese Medicine, generalized anxiety involves a disharmony in certain organs in the body that throw our mental system out of whack. There is usually not one single organ that is disrupted but can be a complex array of different organs that cause pathology resulting in anxiety symptoms. The organs that are involved with anxiety in Chinese Medicine are the heart, liver, spleen, lungs and kidneys.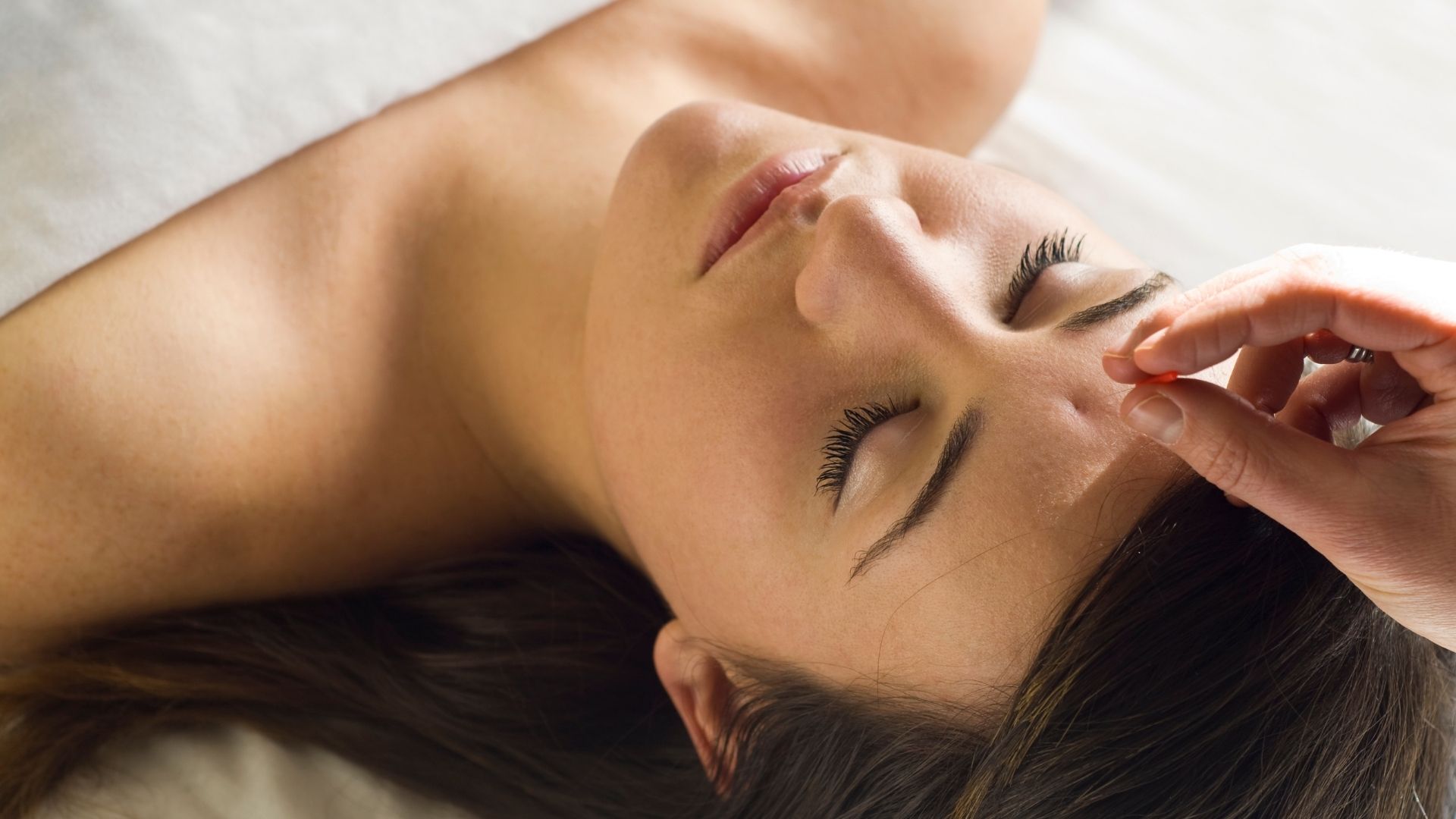 Acupuncture has become a mainstream treatment for stress management because it is safe and effective. Depending on the symptoms and what the patient is manifesting, acupuncture helps to reduce sympathetic nervous system activity as well as reduces cortisol levels.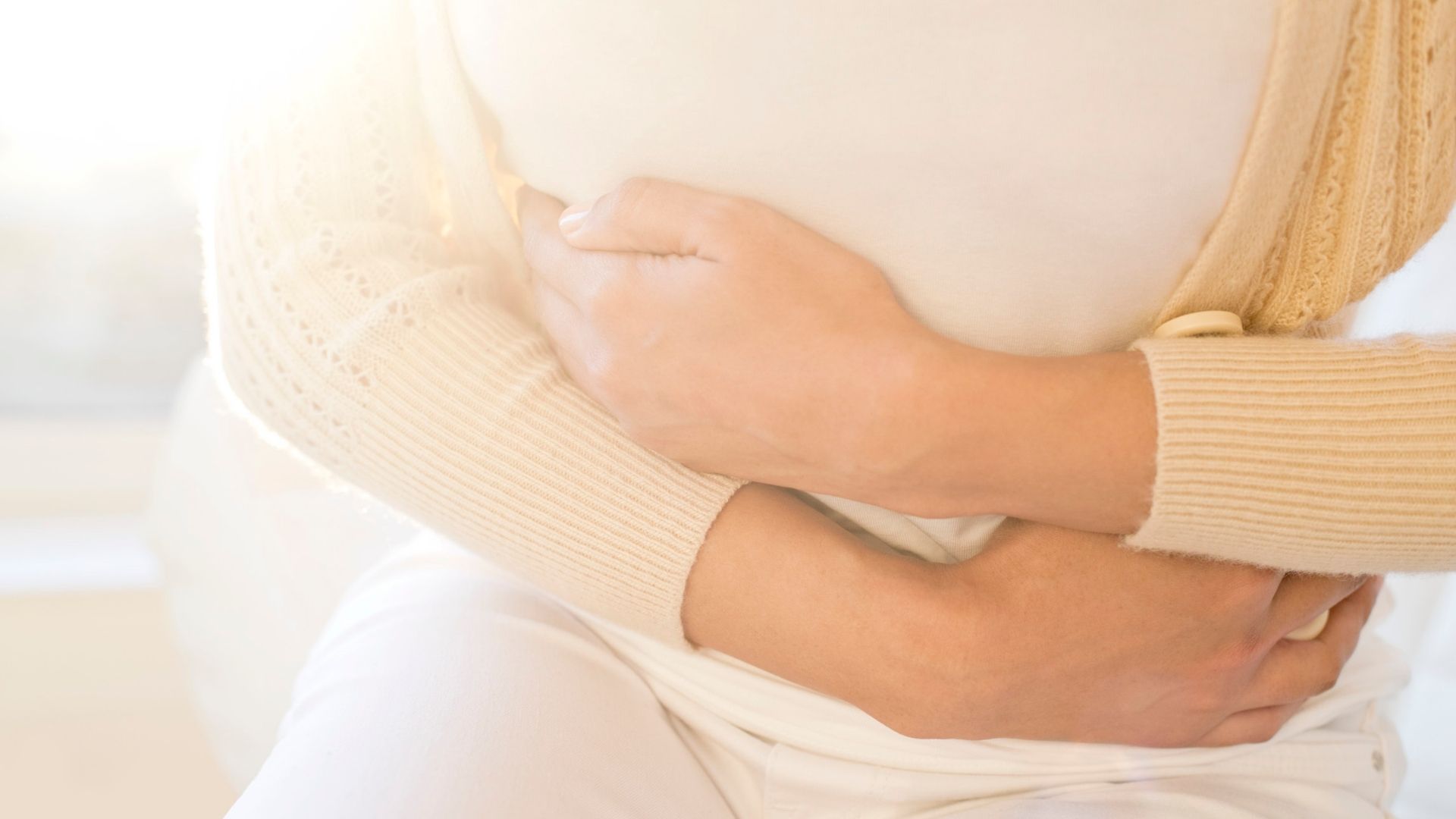 In IBS, the digestive system is not functioning efficiently and therefore gas, bloating, cramping, constipation, diarrhea or both appear. In Chinese Medicine, there are differences in symptoms that constitute different treatment protocols. Therefore, it is not under the umbrella of one diagnosis. Let's look at the different diagnosis and treatments in Chinese Medicine for IBS.