NEW YORK CITY ACUPUNCTURE & WELLNESS
Guiding You to Better Health & Wellbeing
For the past 15+ years we've helped thousands of people heal from chronic health issues and conceive naturally or in conjunction with IVF/IUI procedures through acupuncture, Chinese herbal medicine, wellness coaching and our customized programs.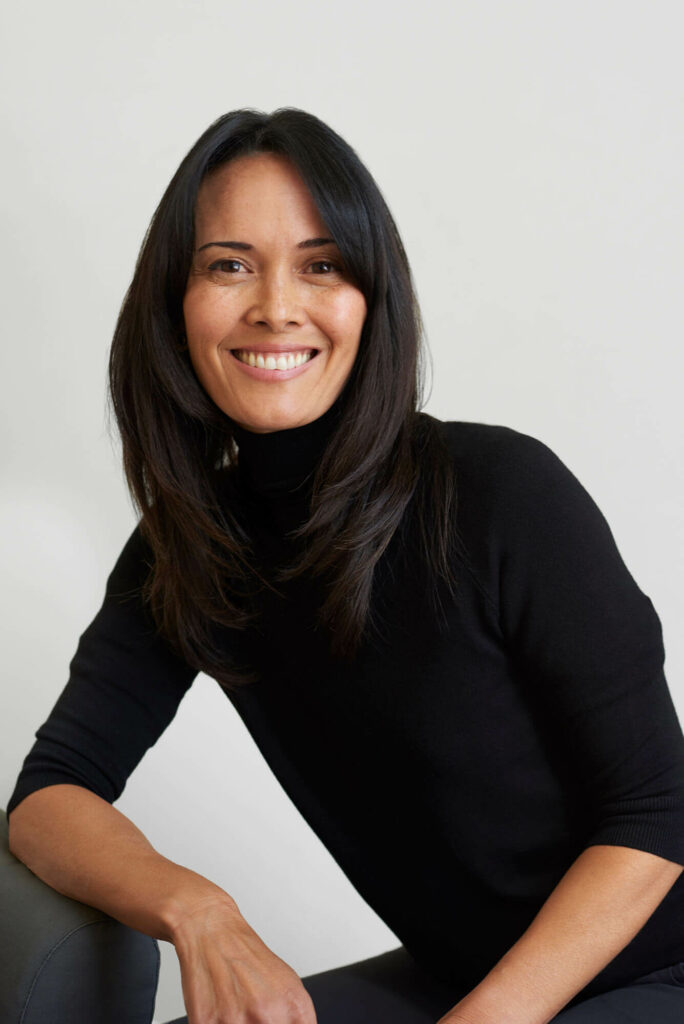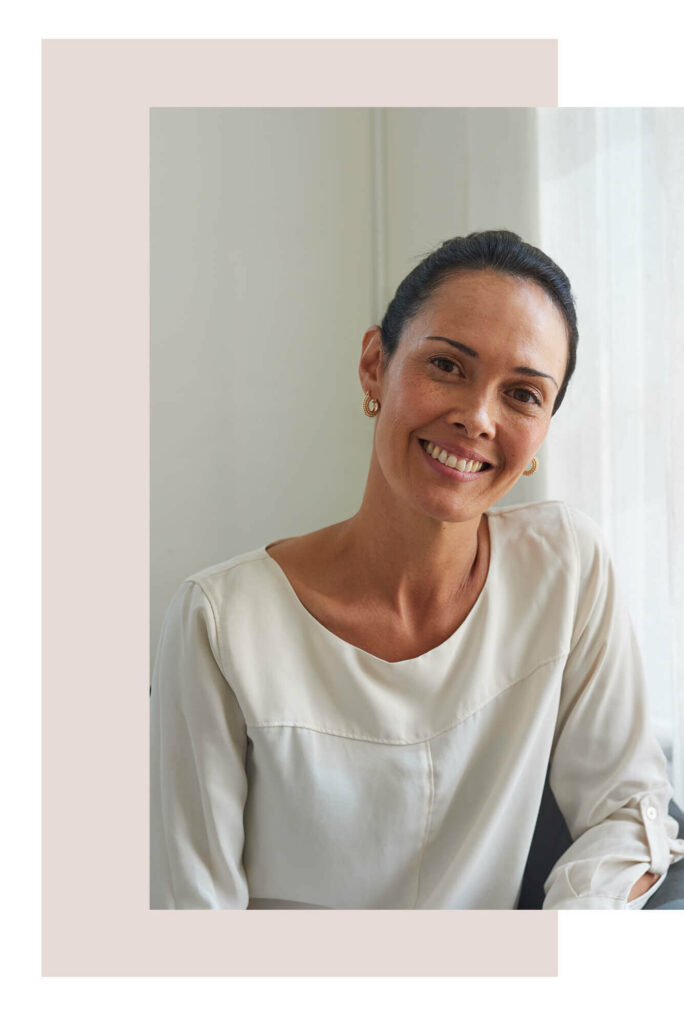 Deb Valentin is the founder of Sage Wellness, where she and her team are passionate about guiding you to your best health.
I founded Sage Wellness with the intention of building a partnership with my patients giving excellent quality care, and empowering them through knowledge in their path to healing. This still stands 16 years later.
We have designed Sage Wellness to be a safe, healing space that gets to the root of your condition, gives you a personalized treatment plan that integrates modern medicine and ancient modalities to deliver a personalized experience created with your best health in mind.
Through my own journey into this medicine, I feel very grateful in helping others achieve their personal health goals.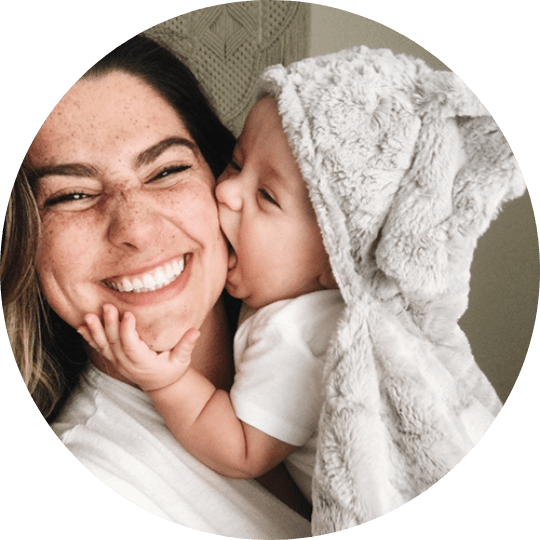 "It worked – pregnant and over the moon!"
Can't recommend Sage Wellness enough! After several months of trying to get pregnant, I was recommended by a dear friend to see Deb. After seeing Deb for 4 months and following her regime of herbs and sessions around ovulation time, it worked – pregnant and over the moon. I will be a loyal client for life. Immensely grateful to Deb and her team for making my biggest dreams come true."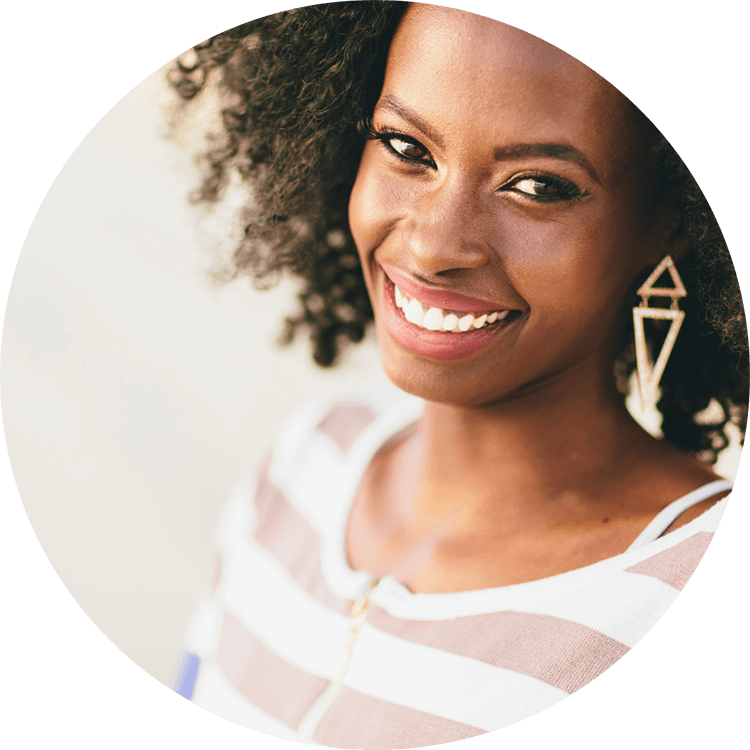 "My symptoms are gone!"
"I have experienced IBS for the past 10 years and have met with numerous doctors with no real solutions to manage my symptoms. I have never experienced acupuncture before but a friend referred me to Sage Wellness. I met with the Sara Scrivano. She is warm, knowledgable and told me what was going on with my gut health. After receiving acupuncture treatments, taking herbs and modifying my diet, my symptoms are gone. I wish I would have found this place years ago!"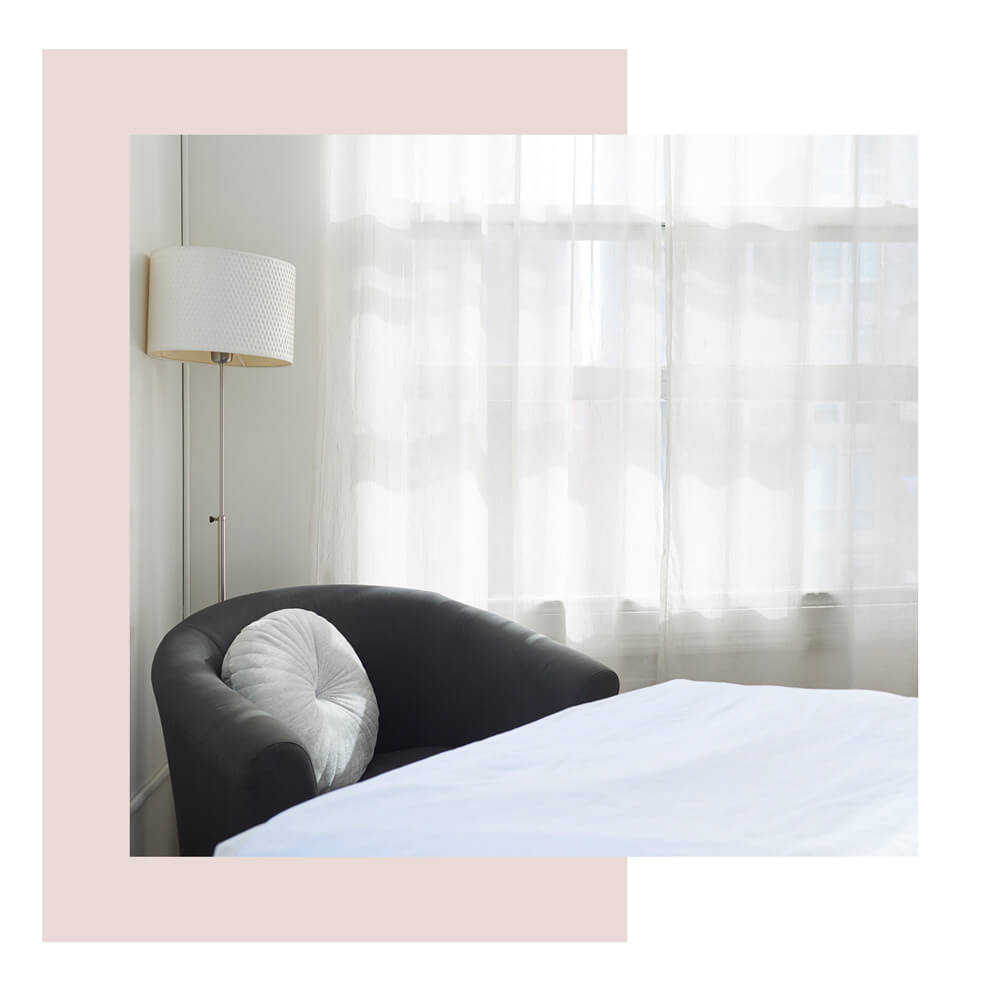 During the initial consultation, we understand the root issue of your health disorders. We then customize a treatment plan of acupuncture, herbal medicine, supplements and dietary recommendations as well as health coaching recommendations to tackle your specific health disorders naturally.
Creating a customized plan
Your treatment plan is a customized plan to help tackle your health issues naturally. After we identify imbalances in your body, we talk to you about a specific plan of acupuncture, herbal medicine, dietary recommendations, supplements, and health coaching to resolve you of your health issues in a holistic way.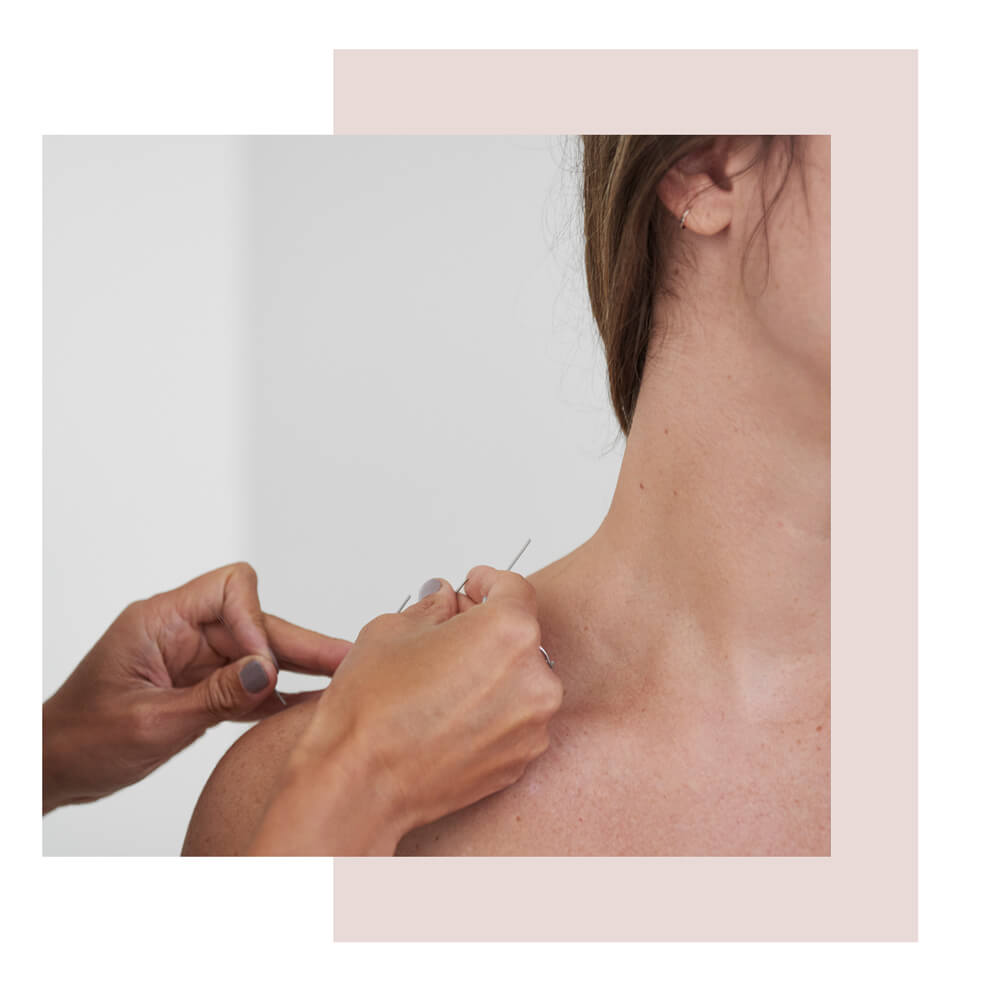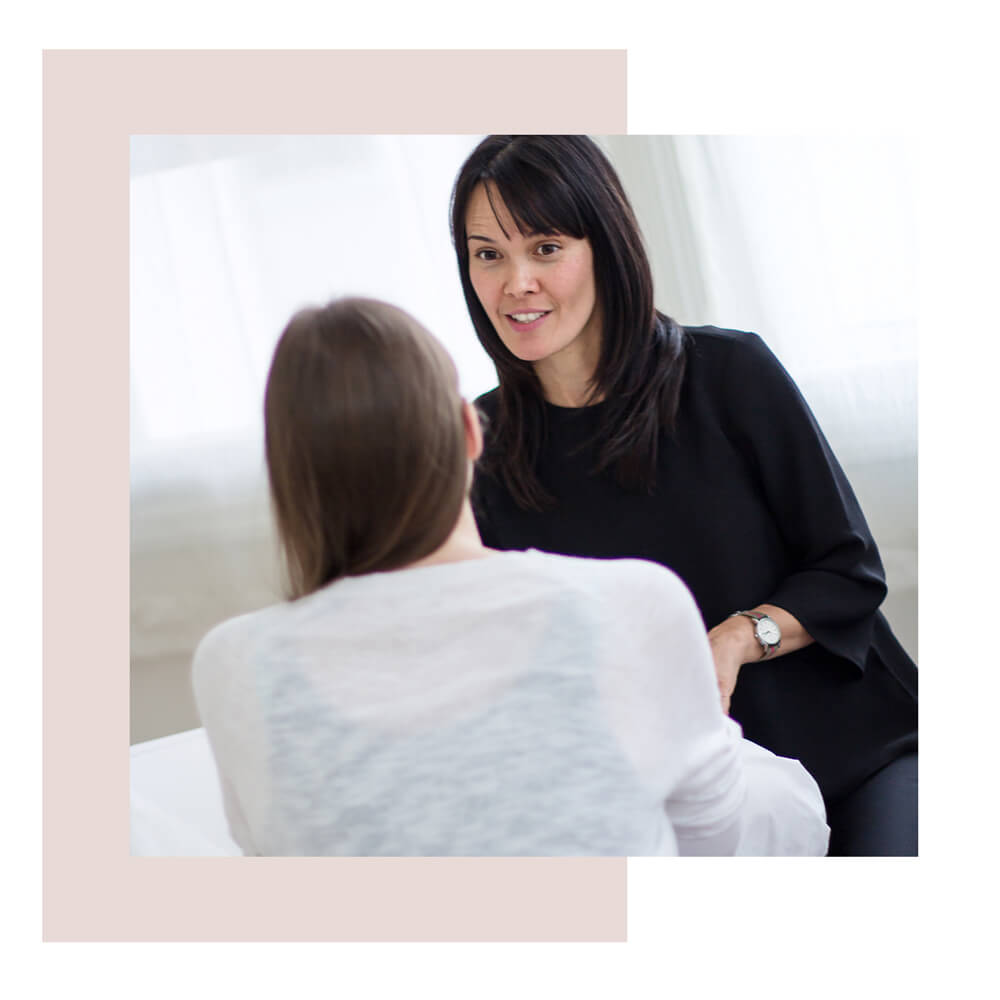 As your body regains balance and your health issues resolve, we will shift into a maintenance program that helps you stay healthy. As we believe education is key, we educate you on what you can do to maintain your health and longevity so your health issues do not come back.
Schedule in a complimentary 15 minute phone call.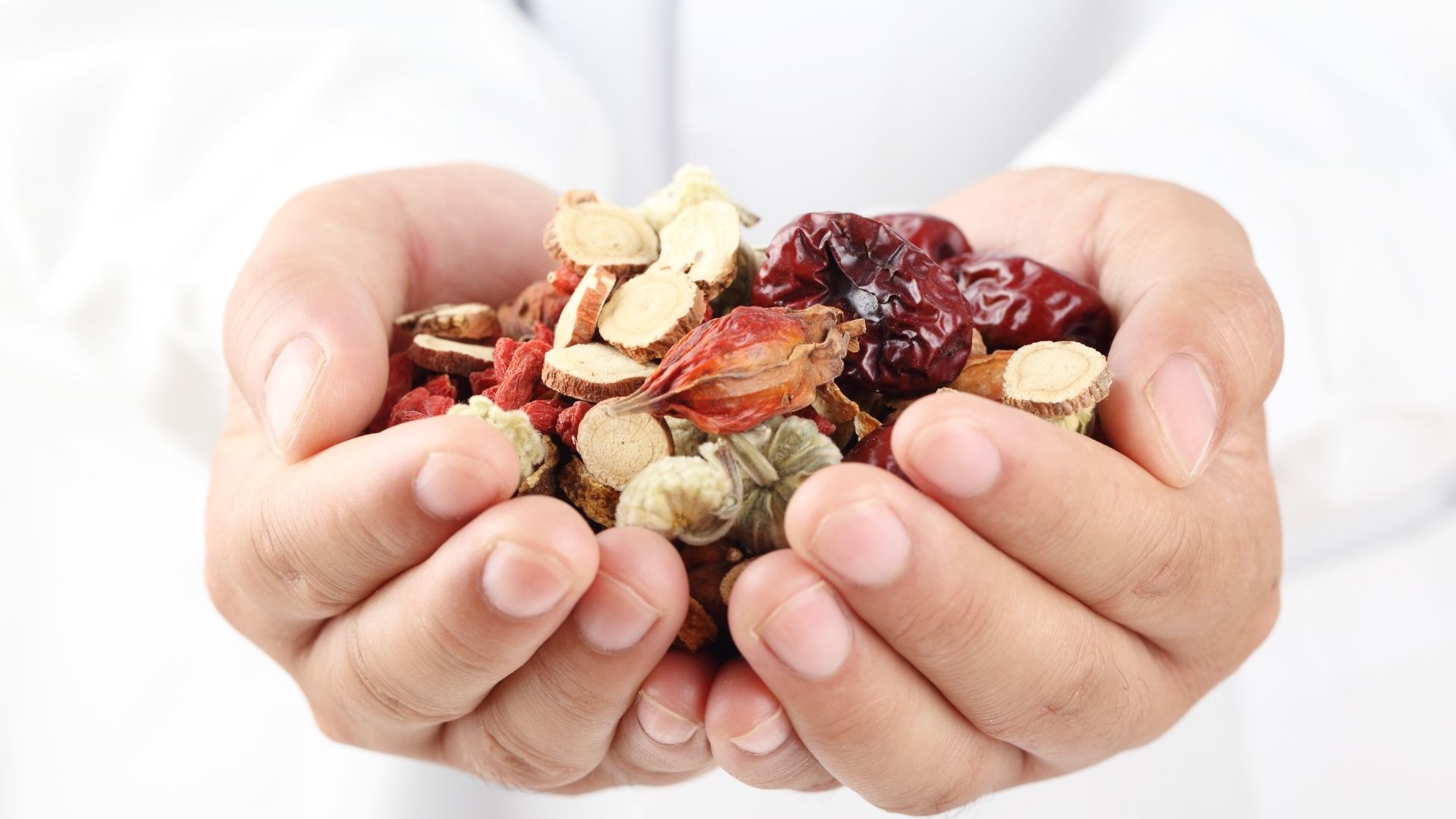 In Traditional Chinese Medicine, generalized anxiety involves a disharmony in certain organs in the body that throw our mental system out of whack. There is usually not one single organ that is disrupted but can be a complex array of different organs that cause pathology resulting in anxiety symptoms. The organs that are involved with anxiety in Chinese Medicine are the heart, liver, spleen, lungs and kidneys.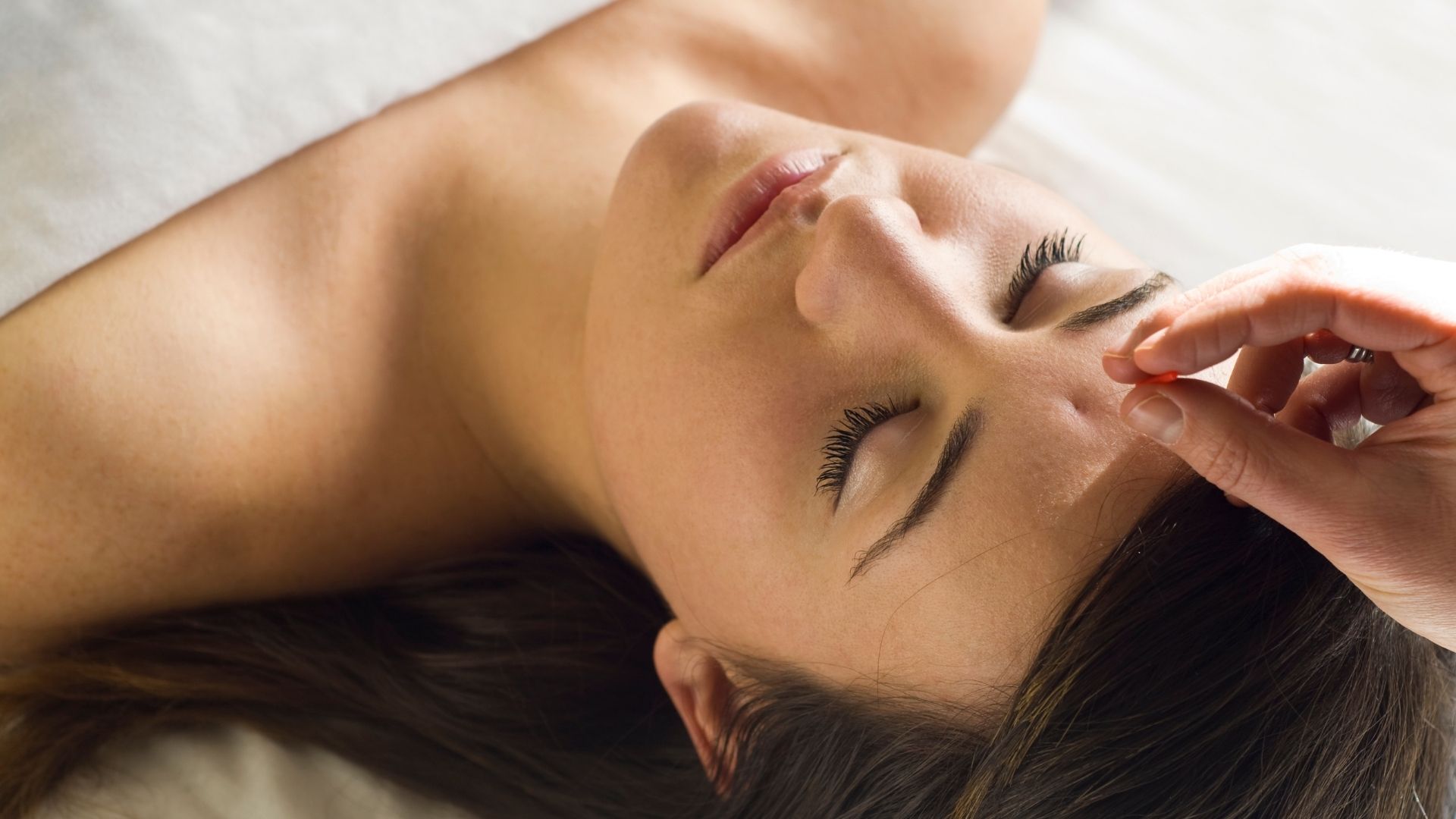 Acupuncture has become a mainstream treatment for stress management because it is safe and effective. Depending on the symptoms and what the patient is manifesting, acupuncture helps to reduce sympathetic nervous system activity as well as reduces cortisol levels.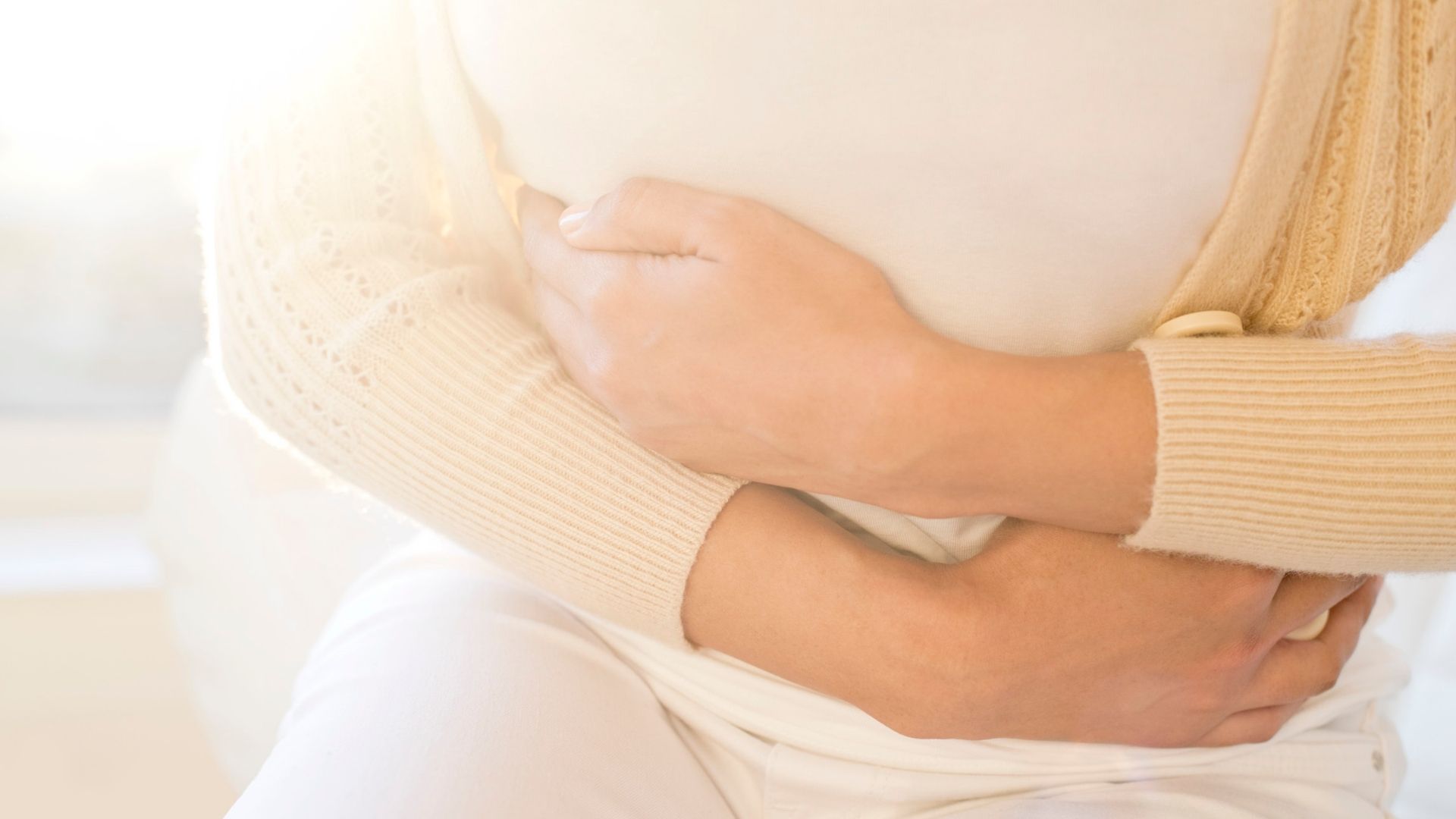 In IBS, the digestive system is not functioning efficiently and therefore gas, bloating, cramping, constipation, diarrhea or both appear. In Chinese Medicine, there are differences in symptoms that constitute different treatment protocols. Therefore, it is not under the umbrella of one diagnosis. Let's look at the different diagnosis and treatments in Chinese Medicine for IBS.