Our virtual consultations resolve your health concerns using a holistic approach. We gain an understanding of the root issue of health disorders and then we create a customized protocol of herbal medicine, dietary recommendations as well as a health coaching protocol. Whether you are trying to conceive, suffer from anxiety, migraines or digestive systems issues we can help. We offer both health coaching and fertility coaching programs.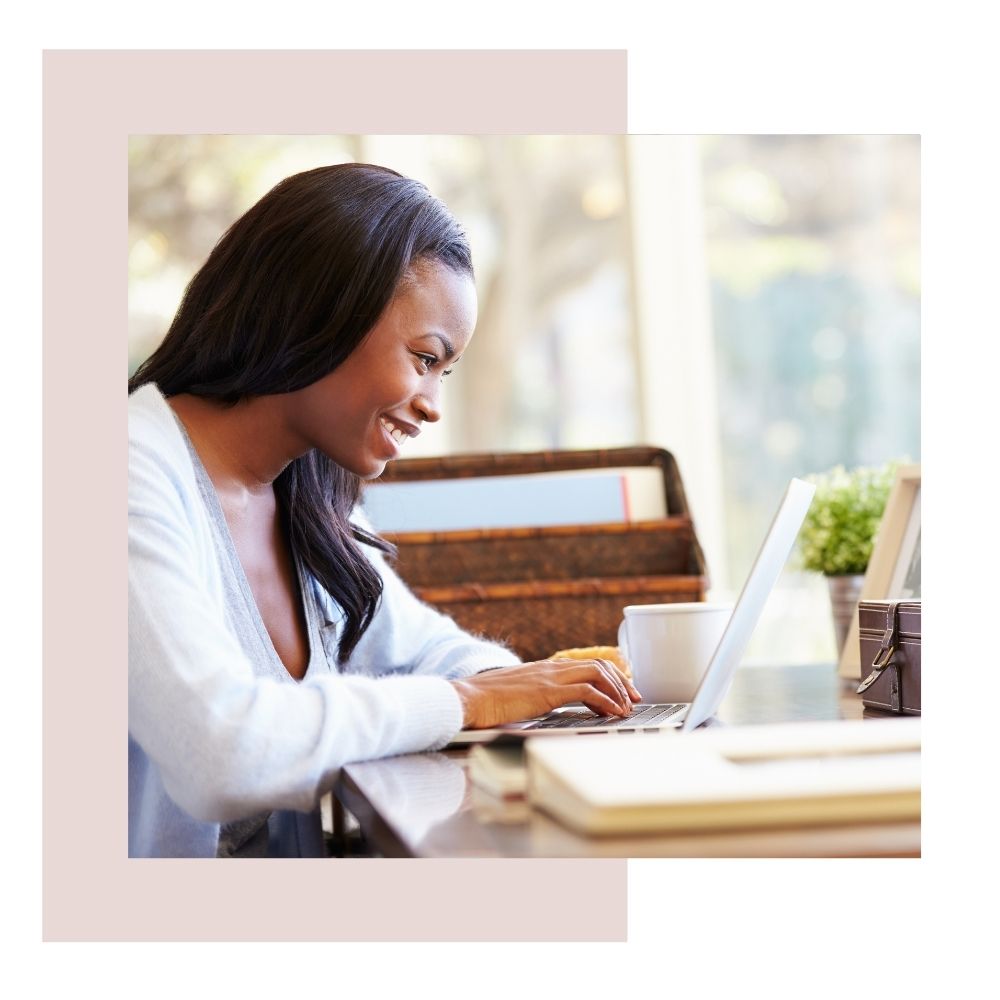 Virtual Programs & Lifestyle Coaching
We treat many disorders including anxiety, migraines, women's health disorders, fertility and digestive system issues in our virtual program. We create a customized program of herbal medicine, dietary supplements, dietary recommendations as well as lifestyle coaching to help you resolve your health issues in a natural holistic way.
Custom Programs for Increased Fertility
We understand your trouble in trying to conceive. We have helped hundreds of women get pregnant. We create a customized program to help you increase your fertility. For those who are undergoing fertility treatments, we help prepare and nourish your body prior to IVF. We help women navigate options in fertility treatments and help prepare them when meeting with a reproductive endocrinologist to get the most out of their visit.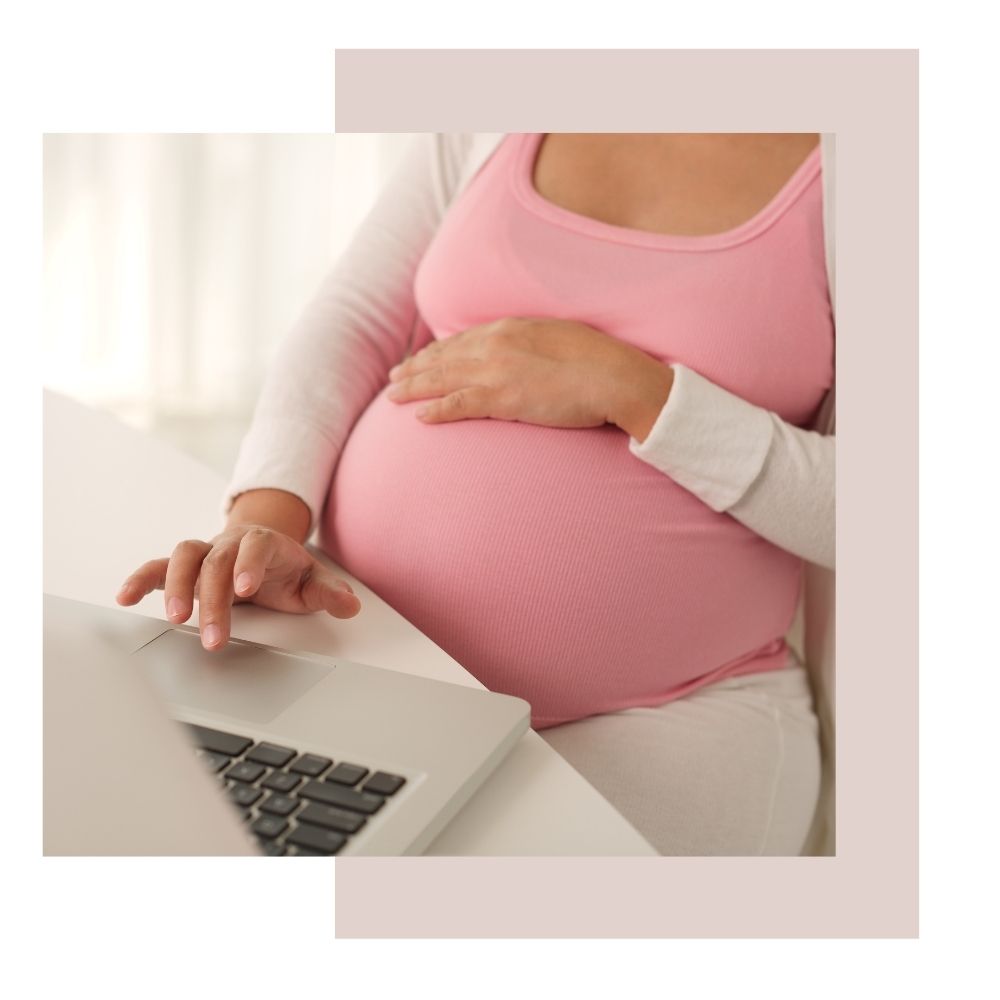 Schedule in a complimentary 15 minute phone call.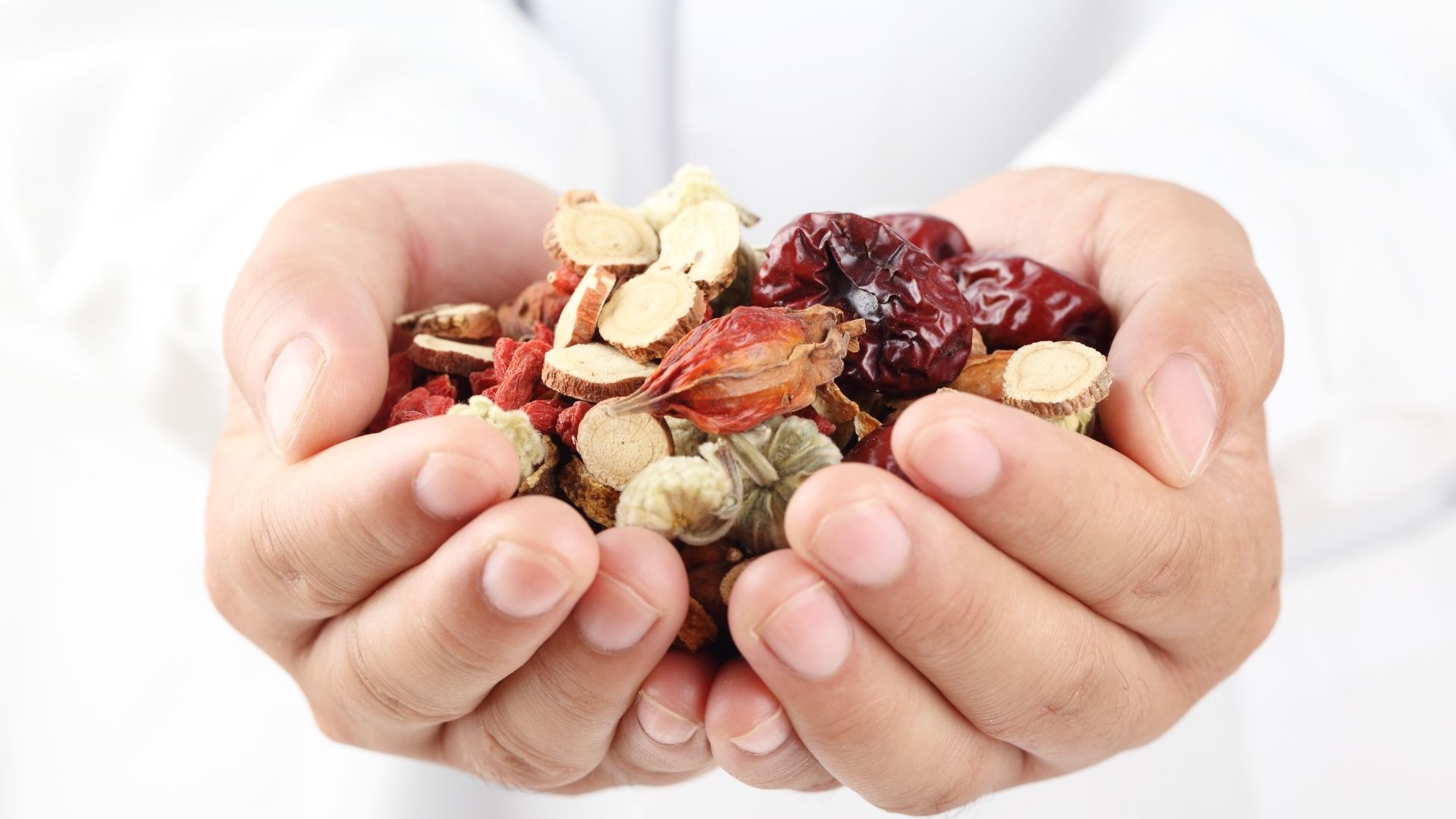 In Traditional Chinese Medicine, generalized anxiety involves a disharmony in certain organs in the body that throw our mental system out of whack. There is usually not one single organ that is disrupted but can be a complex array of different organs that cause pathology resulting in anxiety symptoms. The organs that are involved with anxiety in Chinese Medicine are the heart, liver, spleen, lungs and kidneys.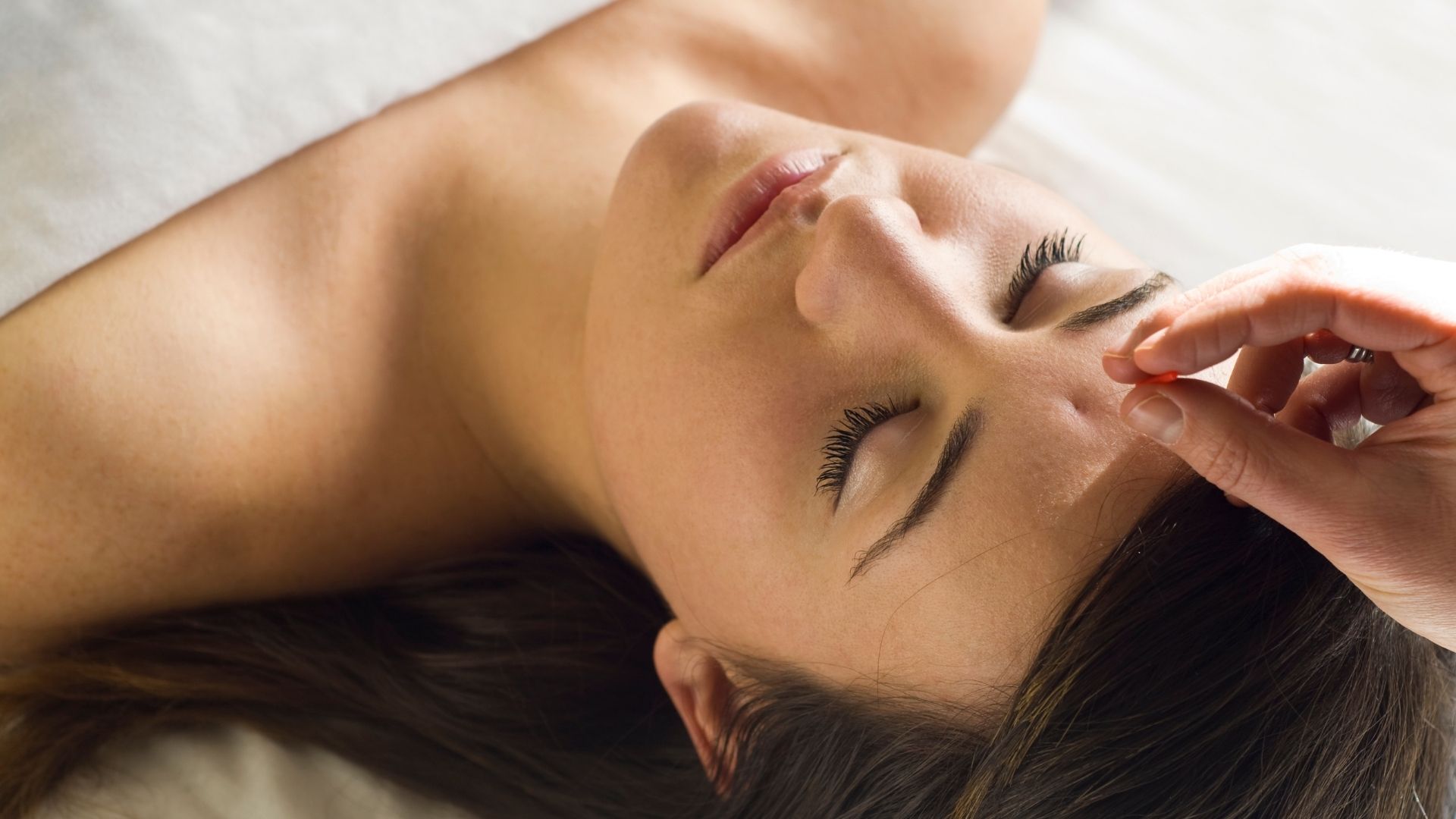 Acupuncture has become a mainstream treatment for stress management because it is safe and effective. Depending on the symptoms and what the patient is manifesting, acupuncture helps to reduce sympathetic nervous system activity as well as reduces cortisol levels.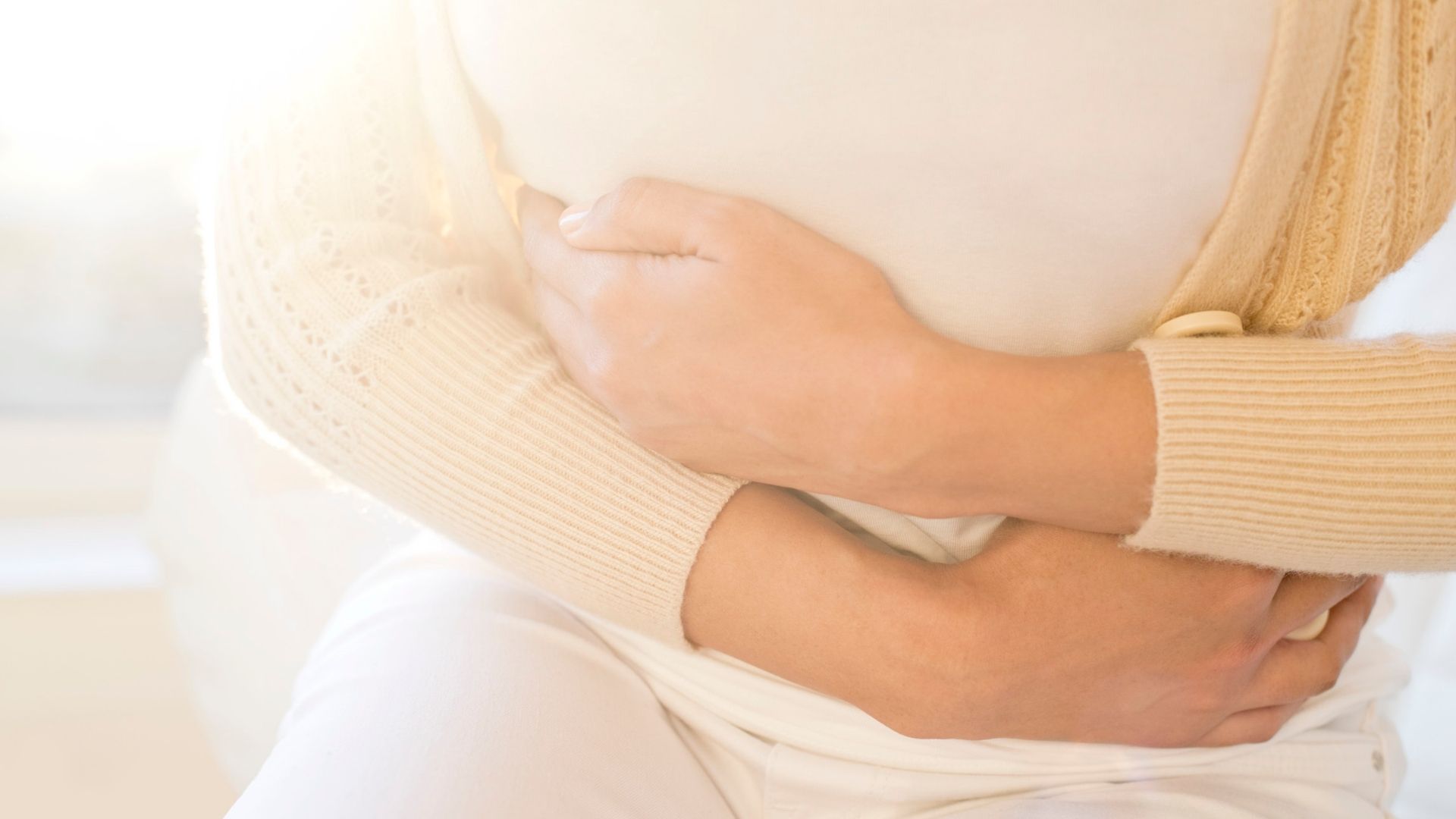 In IBS, the digestive system is not functioning efficiently and therefore gas, bloating, cramping, constipation, diarrhea or both appear. In Chinese Medicine, there are differences in symptoms that constitute different treatment protocols. Therefore, it is not under the umbrella of one diagnosis. Let's look at the different diagnosis and treatments in Chinese Medicine for IBS.