We understand that suffering from digestive system issues can really affect one's life. We treat a variety of digestive system issues, targeting the root cause. We offer a customized treatment plan of acupuncture, Chinese herbal medicine, dietary recommendations as well as supplements to get our patients back on track to their optimal gut health.
Acupuncture helps in the following areas:
"No more urgently running to the bathroom"
I cannot praise Deb highly enough. She carefully listened to all of my symptoms, and then told me, "Of course you're going to get better." And you know what? After two treatments (along with the herbs she prescribed), my digestive system started getting stronger. I had more energy. As time went on, my appetite started coming back. I really have not had digestive issues since. No more urgently running to the bathroom. My appetite is back to normal, my energy is great… I feel like myself again! I couldn't have gotten to this point without Deb. I always left my treatments feeling better than when I went in. I really feel like the acupuncture has helped me to get my life back.
ANXIETY, MIGRAINES AND DIGESTION
"After suffering from anxiety for years, I feel more in control"
I sought out holistic treatments for my anxiety that was leading to panic attacks. I wanted to treat this in a natural way and did not want to go on medication. I met with Sara Scrivano at Sage Wellness.  Sara has a wonderful demeanor and spent time asking many questions. I go for weekly acupuncture sessions and I take my herbs. I can say that now after suffering from anxiety for years, I feel more in control and the headaches and digestive system issues I use to experience are gone! Also, the space is calm and beautiful.
Schedule in a complimentary 15 minute phone call.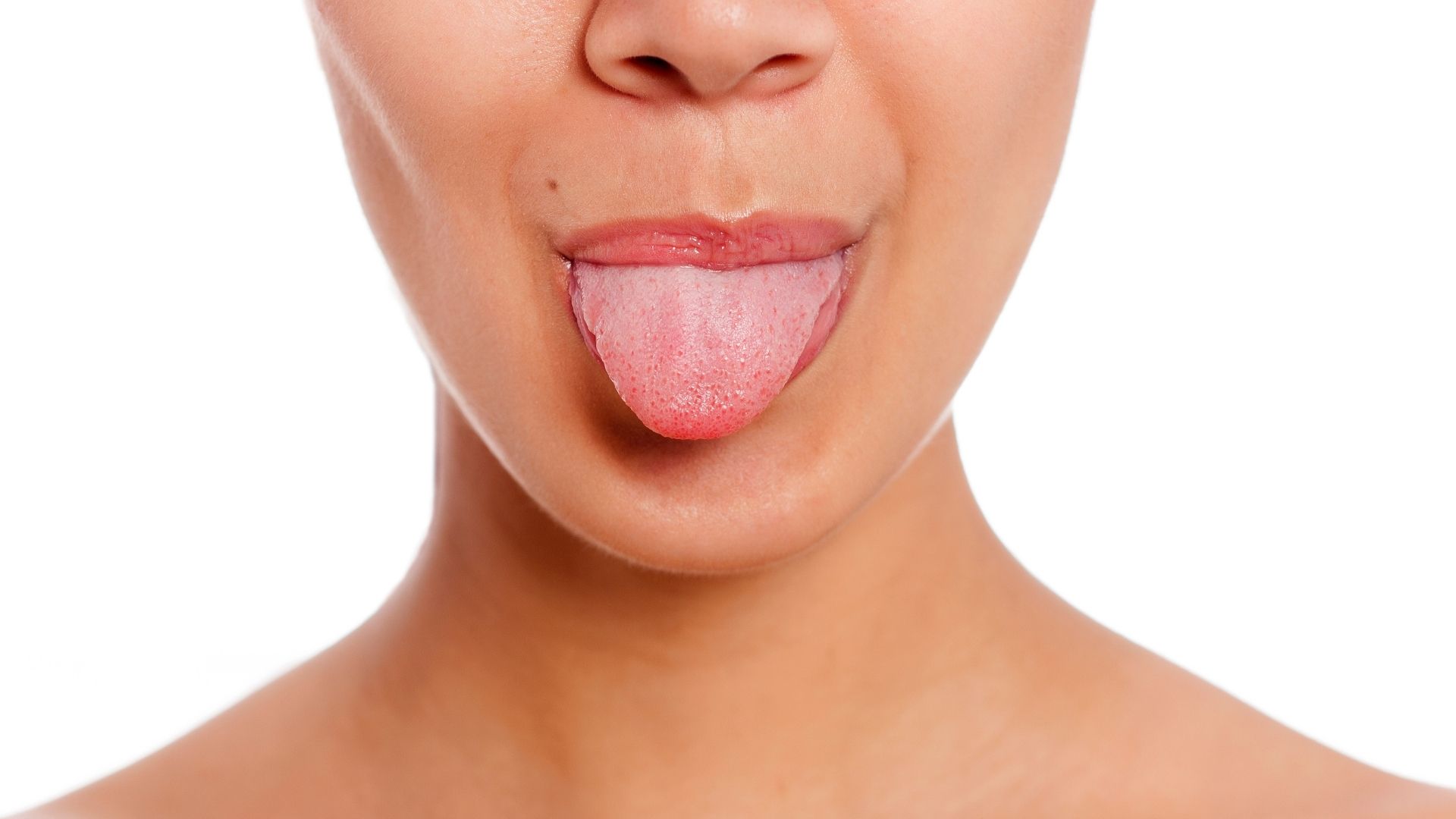 In my practice, along with a full interview and medical assessment, tongue diagnosis is one of the main tools I use to understand my patients' state of health. Most patients are embarrassed to stick out their tongues or they wonder what I am doing staring it. So I am going to educate you on what I look for by observing the tongue and how the tongue is used as a gateway to your health.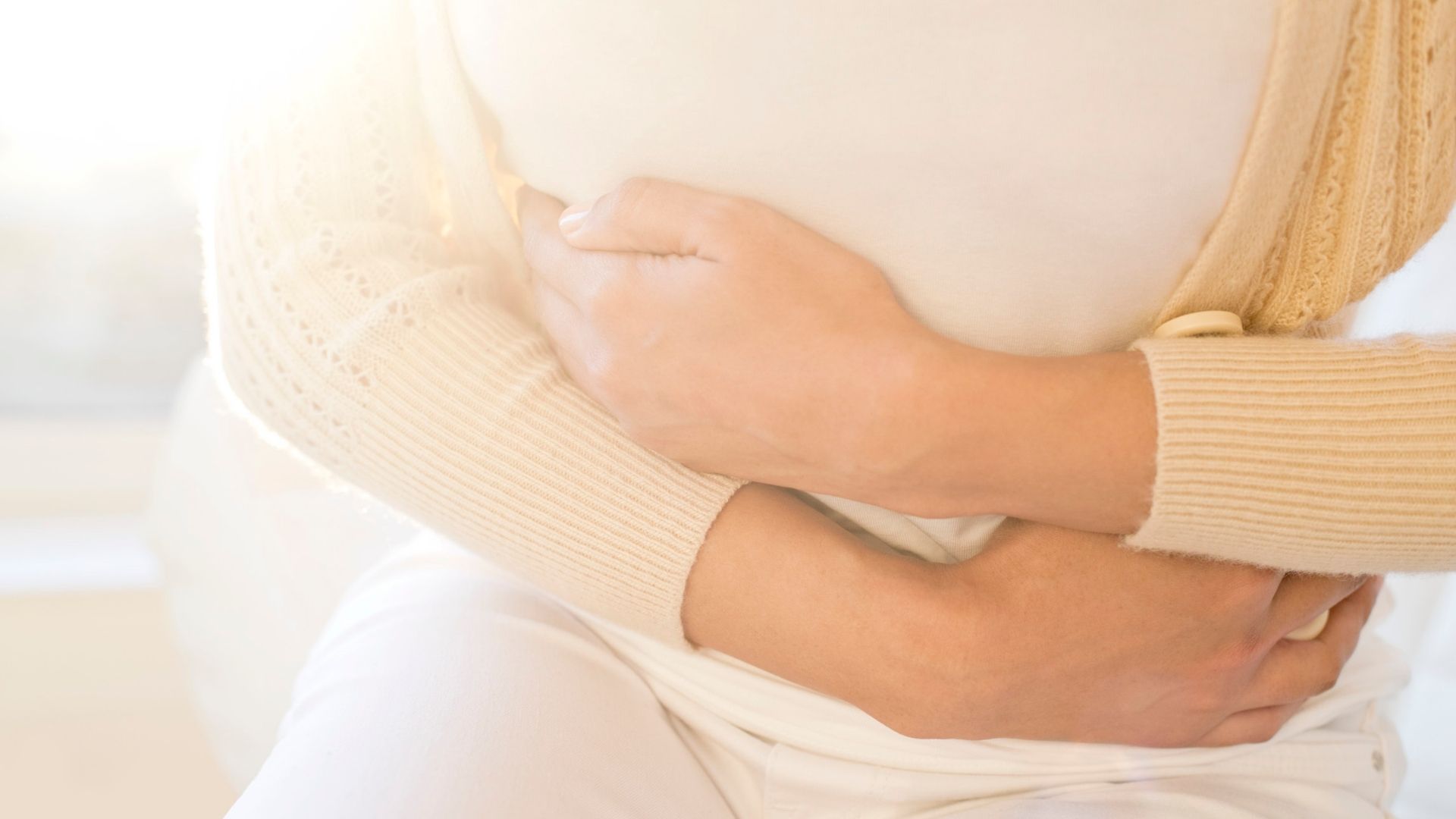 In IBS, the digestive system is not functioning efficiently and therefore gas, bloating, cramping, constipation, diarrhea or both appear. In Chinese Medicine, there are differences in symptoms that constitute different treatment protocols. Therefore, it is not under the umbrella of one diagnosis. Let's look at the different diagnosis and treatments in Chinese Medicine for IBS.