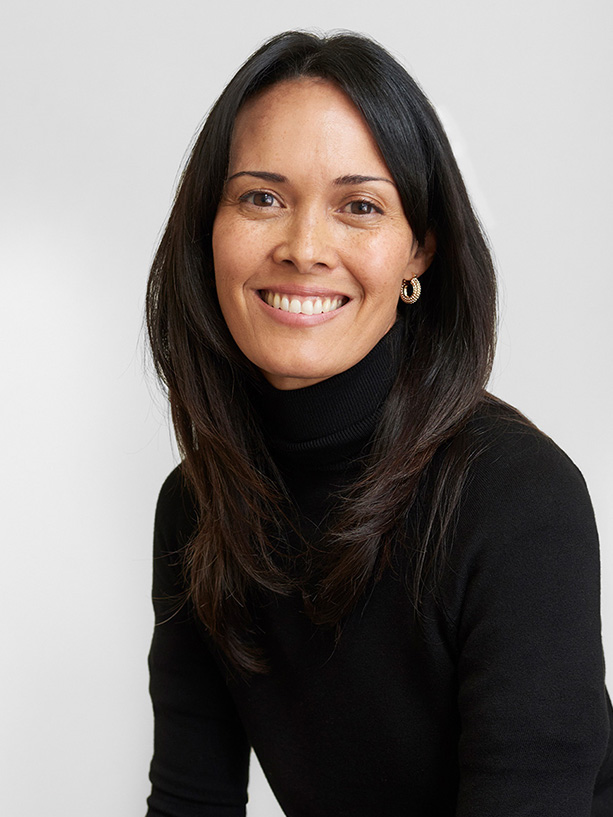 Founder and acupuncturist
Deb Valentin is the founder of Sage Wellness. With over 17 years in clinical practice, she is dedicated, intuitive, and compassionate in helping others in their quest for health. Deb brings an extensive knowledge and skill set in multiple modalities to provide whole body healthcare rooted in Eastern medicine, while working side by side with Western doctors and practices. She is a licensed acupuncturist with a Masters in Health Science and Traditional Chinese Medicine, as well as a Chinese Herbalist who tailors treatment to target immediate goals, while listening and fully understanding symptoms — when and why they show up — that nourish the whole body.
Acupuncture, Chinese Herbal Medicine, Nutrition, and Lifestyle Support help rebalance the body, supporting the natural healing effect to take place. After starting the first wellness curriculum for an international school in Dubai, Deb decided to bring her global experience to New York City where she is highly respected as a leading integrative healthcare expert on family planning, enhancing fertility, and women's wellness.
She has been a frequent speaker in Washington D.C., New York, and Dubai, as well as a contributor for Rave Sq. magazine and Dannon Facebook. She also served on the Board of Resolve, a non-profit organization that supports the advocacy of infertility. Deb is also highly sought after for, not only, utilizing both Eastern and Western medicines to empower her patients, but for her incredible commitment and intuition as a trusted partner, guide, and constant support for her patient's optimal and lasting health journey.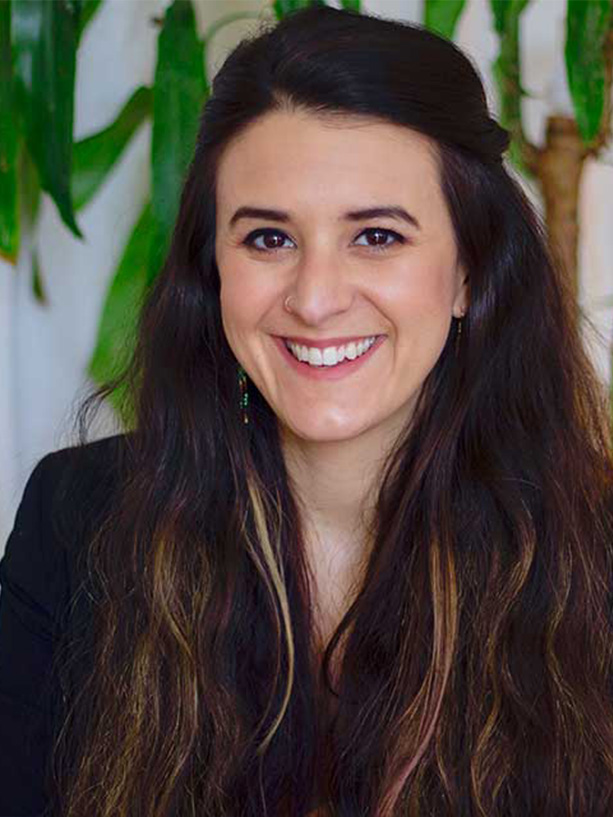 Chiropractor, Acupuncturist
Sara is a licensed Acupuncturist, Herbalist and Doctor of Chiropractic in New York state. She is passionate about educating patients and empowering individuals to recognize the power they have over their own health. She practices from a space of care and empathy to provide tailored treatments for all individuals. While attending Binghamton University for her undergraduate education, she started to discover her purpose within holistic medicine.
Through her own personal journey of learning how to feel fulfilled and healthy she discovered her skills in helping others on their own road to health. Sara approaches wellness by applying the philosophies and tools of Traditional Chinese Medicine combined with functional and orthopedic medicine. She has a passion for women's health and embodies a true care as well as good clinical skills to help her patients heal and achieve their health goals.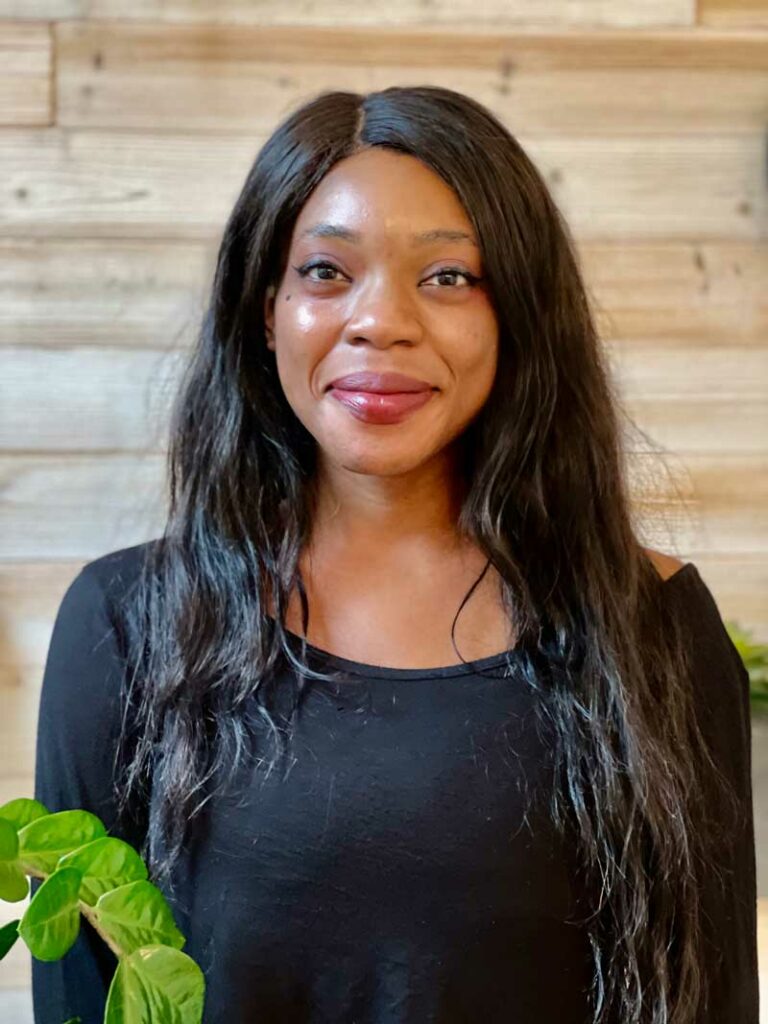 Sage Wellness Administrative Assistant
Jasmine is the administrative assistant at Sage Wellness. Prior to joining Sage, she worked in media & communications and served as the Director of Development & Community Relations at an international Non-Profit organization. One of her greatest passions is nonprofit work and cultivating volunteer initiatives to aid children with the tools they need to succeed in life. Her background is in communications where she earned a BA in Journalism from Georgia State University. Professional by day, rocker by night; Jasmine is a singer, songwriter and fronts of a rock band.
Schedule in a complimentary 15 minute phone call.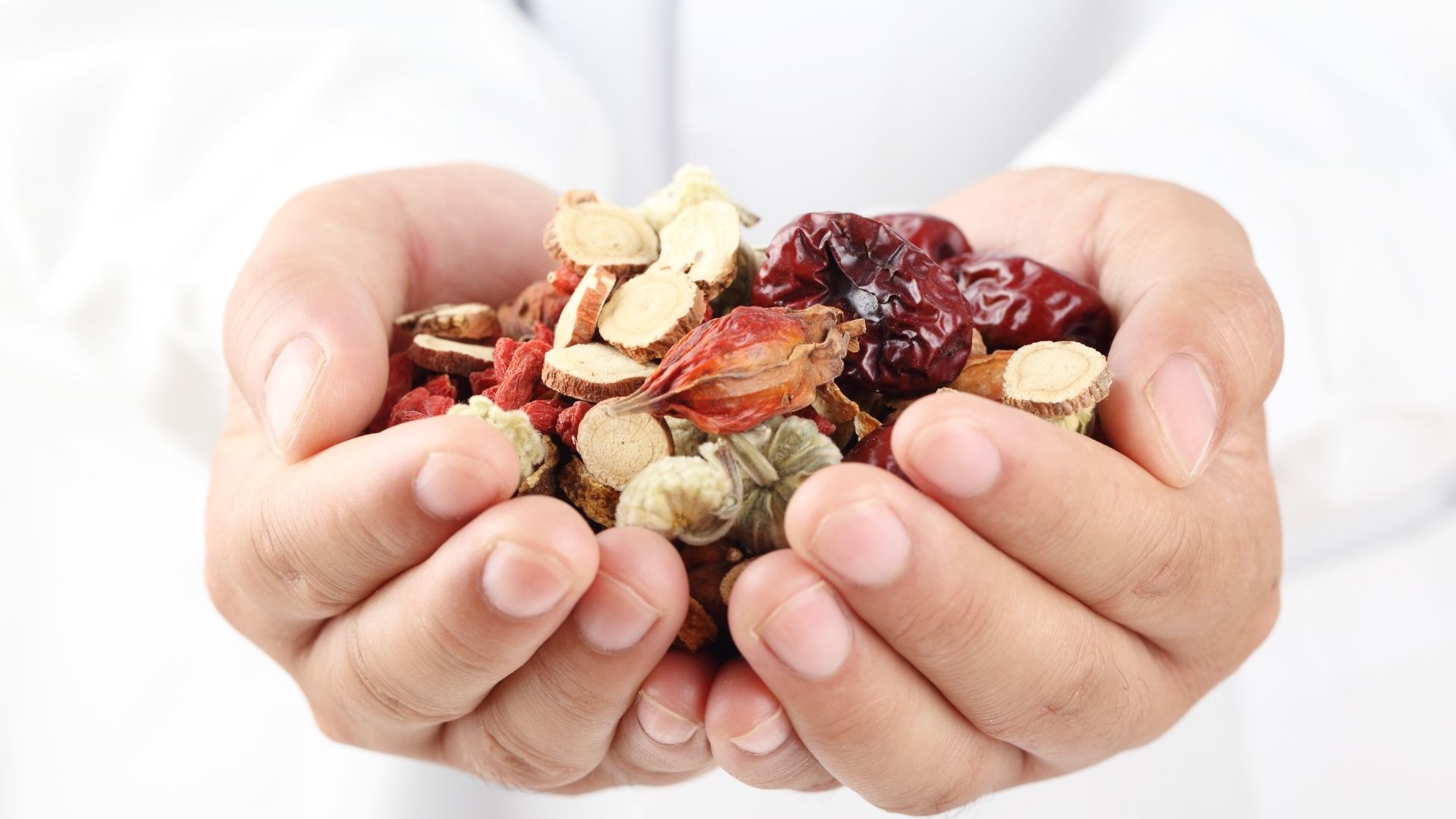 In Traditional Chinese Medicine, generalized anxiety involves a disharmony in certain organs in the body that throw our mental system out of whack. There is ...